Respect, agility, responsibility, empowerment and safety. These are the values that drive our culture.
Croplands is a subsidiary of Nufarm Limited, one of the world's leading crop protection companies, producing products that help farmers, contractors and home owners protect their properties against damage caused by weeds, pests and disease.

Our focus is on developing an extensive range of products with leading edge technology and training packages to ensure we continue to grow market share and maintain our position as a leading supplier to the market. At Croplands we value customer satisfaction and loyalty, we have a strong dealer network that supports and promotes our products.
Our head office is situated in Dry Creek, South Australia and we have warehouses in Midvale WA, Toowoomba QLD and Hastings, New Zealand. We have a strong dynamic team of around 90 staff who all play different but important roles in keeping the business moving forward.
We put emphasis on the health, safety and wellbeing of our people and believe that safety must come first.
Snaptube PC gratis Snaptube For PC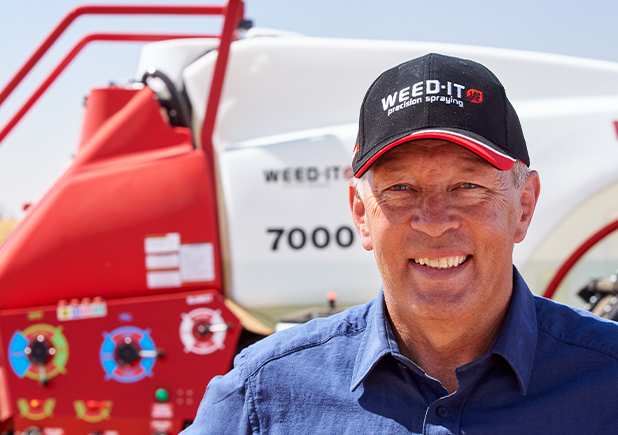 croplands Careers
Check out our current open opportunities on our careers page. Or alternatively, you can also get in touch with us to ask about future opportunities.