SPRAYING EQUIPMENT SPECIALISTS
SINCE 1972
DISCOVER OUR SOLUTIONS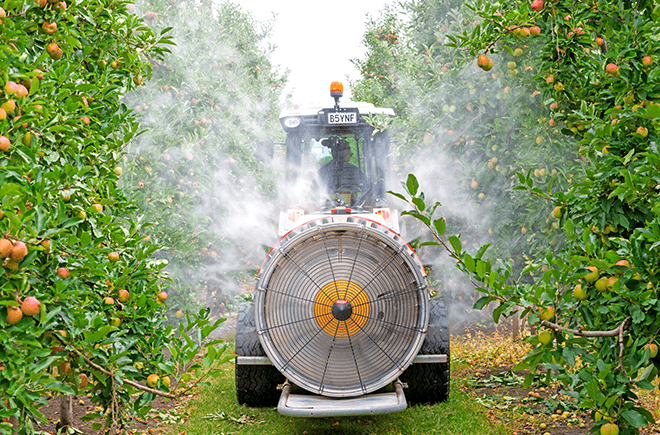 Spraying solutions to drive efficiency.
We've been building sprayers for nearly half a century. In that time, our range has continually evolved to meet the changing needs of New Zealand growers. Discover our solutions today.
Horticulture AND ARABLE SOLUTIONS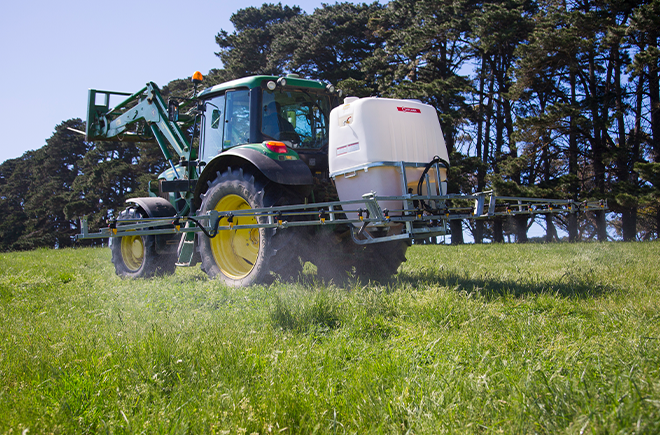 Setting the standard for reliability.
Efficient, reliable and hard-wearing, our range of Compact sprayers is designed to provide you with the confidence to take on weed after weed. Knapsacks, Utility Sprayers, Three-Point Linkage and more.
COMPACT AND LIFESTYLE SOLUTIONS
SEARCH OUR RANGE
search parts information
Find the information you need to identify, service or order replacement parts for your sprayer.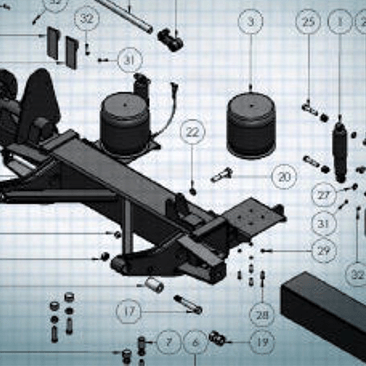 news and events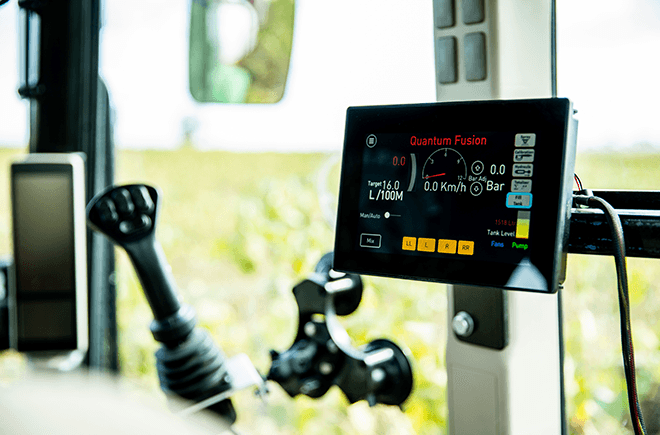 Croplands leads the way in Spray Controller Technology
Spray rate controllers are essential in achieving accurate spray application when spraying grapes.
Show More
Find a Croplands Dealer
You can expect the very best local support from the Croplands dealer network. With dealers located all around the country, high-quality technical support, parts and accessories are always close to hand.