Croplands sprayers are built with a respect for New Zealand's tough and varying terrain. And with a range as diverse as the spraying needs across the country, no matter your operation, Croplands has a solution to match it.
ORCHARDS and TREE CROPS
As orchard growers and contractors would know, with increased costs of production, factors such as fuel, labour and product rates play an important role in choosing a new sprayer, as well as effective coverage when applying fungicides and foliar fertilisers.
Croplands premium fan range delivers unparalleled coverage, performance and reliability.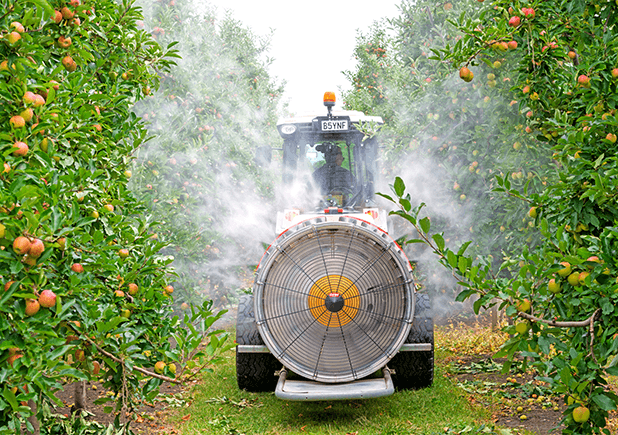 Related products
Vineyards
When it comes to disease control in vineyards, spray coverage and performance efficiency are key.
Our specialised technical knowledge and expertise helps vineyard spray contractors and workers to develop solutions in a wide variety of conditions.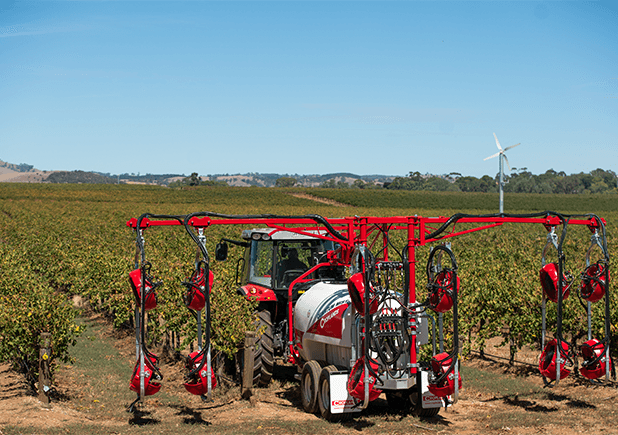 Related products
pasture
Pastures play an important role in agricultural enterprises across the country and are one of Australia's biggest crops. Establishing and maintaining pastures can deliver increased productivity and profitability on farm, providing a cost-effective feed source for mixed farming operations.
Whether applying plant growth regulators, pesticides or liquid fertilisers, Croplands help ensure you get the right sprayer for your property.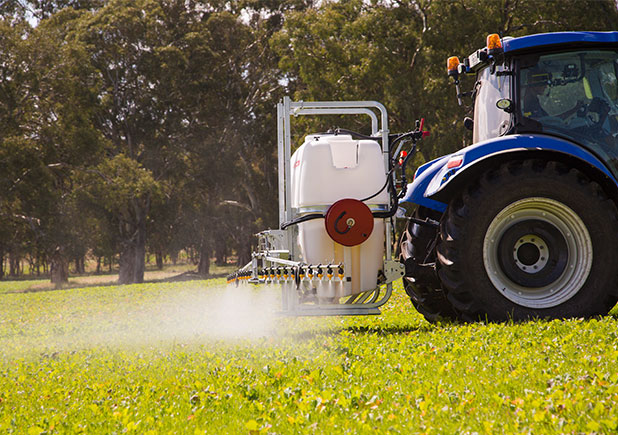 Related products
Lifestyle, home and garden
Quality, reliable and cost-effective spraying solutions for your home garden or lifestyle block.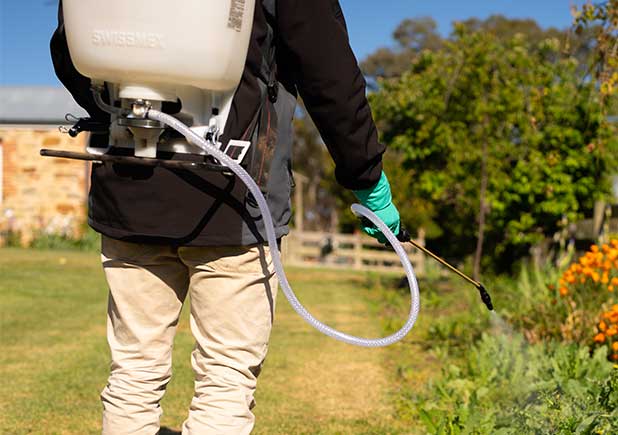 Related products
broadacre cropping
Broadacre cropping throws up some unique challenges for spray equipment. There have been fundamental shifts in farming practices and farm sizes over the last decades, as well as a deeper understanding of environmental factors such as spray drift and herbicide resistance, all of which play an important role in selecting the right spray equipment for your farming operation.
With our extensive technical understanding of these issues and broad range of sprayers, our Broadacre solutions set the standard for reliability and efficiency.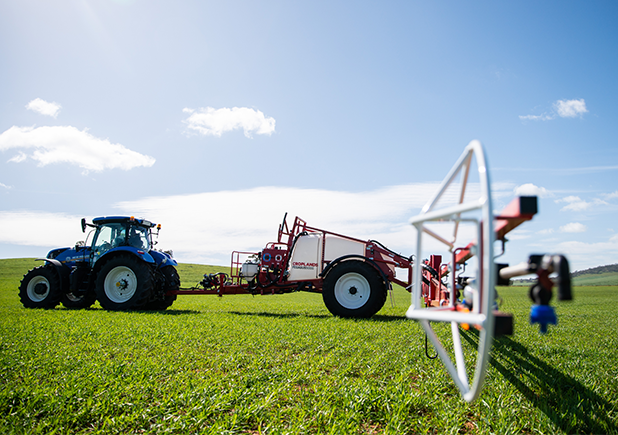 Related products