Quantum Vineyard Sprayers
fan sprayers
When it comes to disease control in your vineyard, spray coverage and performance efficiency are key.
The high-volume, turbulent air delivered by our Quantum™ sprayers opens up the foliage, allowing spray to penetrate into very dense canopies. This ensures more accurate coverage onto both sides of the leaves and into the tightest of bunches.

It is this technology that makes Croplands fans quite simply the best on the market.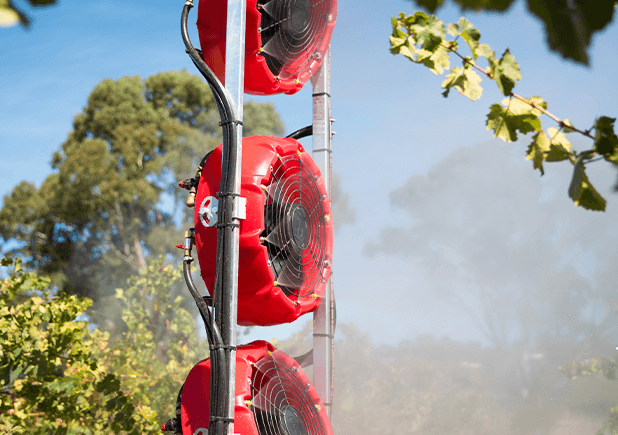 Explore the Croplands Quantum VINEYARD range