Get the best components and accessories for your sprayer from Croplands industry-leading components range.
Hand-selected by the Croplands team from suppliers all over the world, we are proud to bring you high quality solutions from market-leading suppliers such as Annovi Reverberi, TeeJet, Arag, Banjo, Swissmex, Raven and more.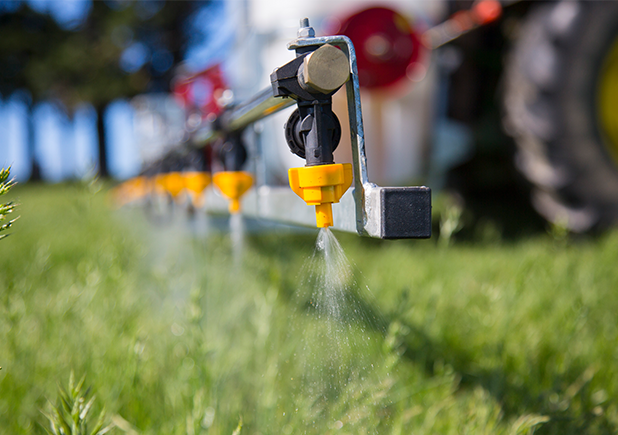 Explore our sprayer components range
Compact sprayers and Components
Browse the 2021 Buyers Guide.