Croplands linkage sprayers are engineered to deliver safe and efficient spray application.
Ideal for smaller properties or where the weight of larger trailed or self-propelled sprayers causes compaction issues, linkage sprayers use the 3-point linkage of a tractor with the weight of the spray tank kept close to the rear wheels to optimise load-carrying potential.
Croplands hard-wearing and long-lasting UV-stabilised tanks range in capacity from 300 up to 1600-litres, offering spraying solutions for properties of all sizes.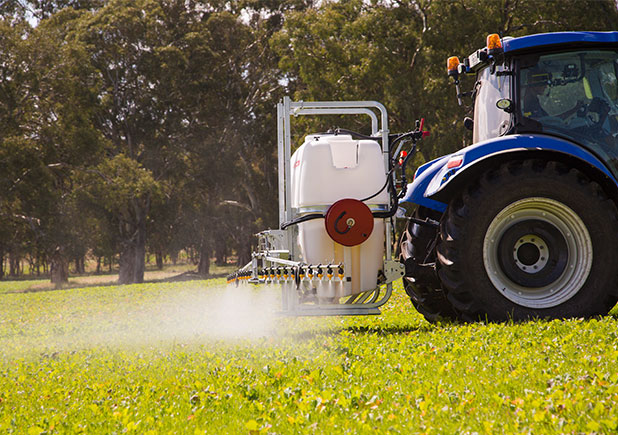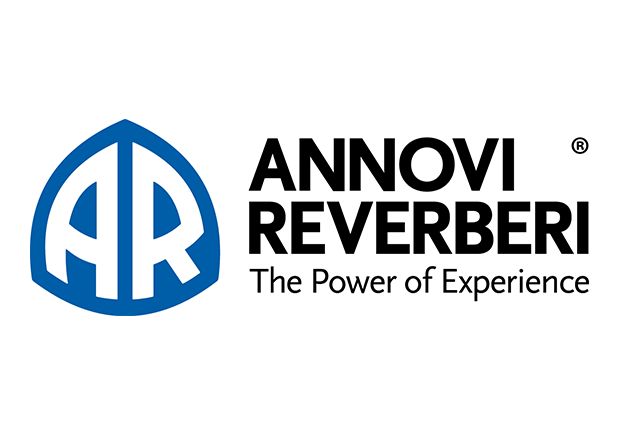 Market leading pump capacity
Fitted with Annovi Reverberi triple-diaphragm positive-displacement pumps, Croplands linkage units deliver optimal flow and pressure.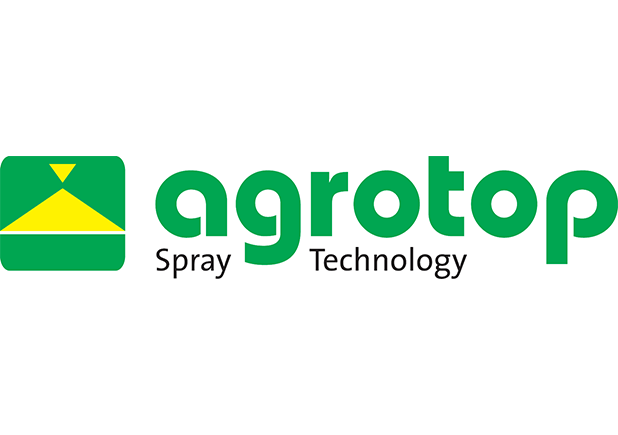 Control and coverage
Fitted standard to Croplands booms, Agrotop AirMix air-induction nozzles are designed to provide optimal drift control and surface coverage.
AGRIPak three-point linkage models
AGRIPAK PRO 1300/1600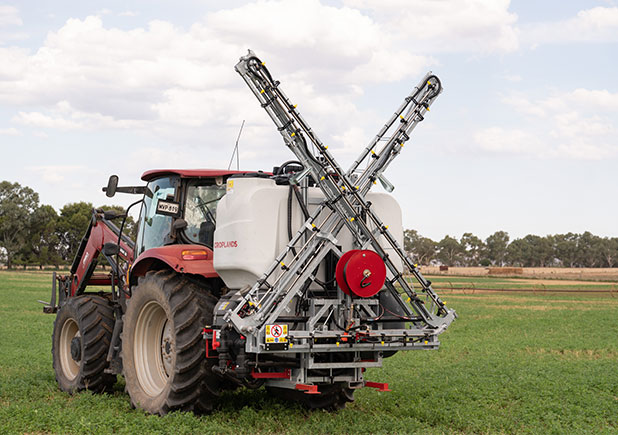 Large-scale capacity.
Linkage sprayer convenience.
key features
Calibrated and UV-stabilised poly tank with sight tube and litres marked
Integrated handwash tank
170L flushing tank for in-field clean out
30L chemical mixer/induction unit standard
Easy-access drain system for quick draining and clean out
Protected large suction filter with shut-off valve for easy cleaning
Large filling lid with strainer
Nozzles are protected on all booms to avoid damage
Stainless-steel boom tubing with non-drip nozzle bodies
Integrated 1,000mm hydraulic lift device
160 L/min AR triple-diaphragm pump mounted beneath the tank for excellent suction and safety
Dual venturi and bypass agitation
Stabiliser legs fitted to the frame to keep unit safe from tipping when parked
Forklift points on bottom frame rails to assist with loading/unloading from a vehicle
Folding access step for safety
Selection of boom options
linkage optional extras
Customise your Croplands linkage sprayer with our extensive selection of optional extras.
Booms from 4 metres up to 15 metres
Boom extras including hydraulic boom lift devices, adjustable boom-end nozzle for fence line spraying, electric fence line kits and boomless nozzle kits
Hose reels
Chemical mixing, quick filling and induction
Pump and pump drive upgrade
Electric and auto-spray rate controls
GPS systems and foam markers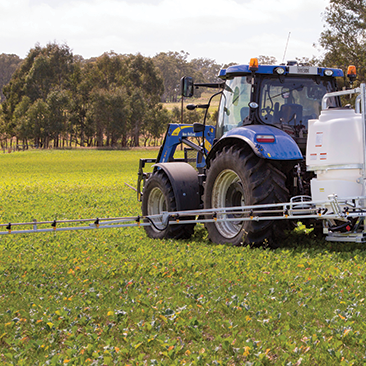 FIND OUT MORE
Browse the Croplands Compact Sprayer guide for more details including model specification and RRP.