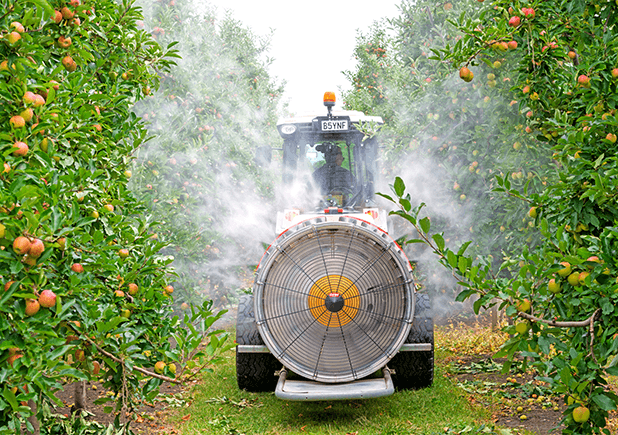 New Zealand's horticulture industry comprises growers of fruit and vegetables for export and domestic consumption. The value of the New Zealand horticulture industry increased by more than 60% in the 10 years to 2019.*
As orchard growers and contractors know, with increased costs of production, factors such as fuel, labour and product rates play an important role when choosing a new sprayer, as well as effective coverage when applying fungicides and foliar fertilisers.
selecting the right horticulture sprayer
Croplands premium fan range delivers unparalleled coverage, performance and reliability.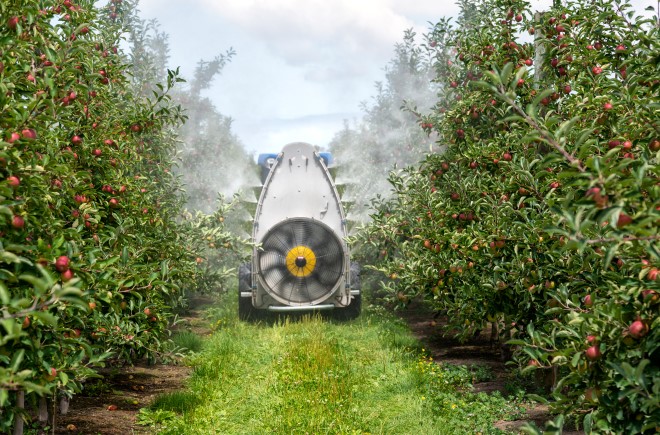 Air-blast Sprayers
Croplands air-blast fans are engineered by Fieni, a global leader in agricultural fan design, manufacturing and innovation.
These sprayers set the standard for fan sprayer performance, efficiency, penetration and coverage. And with fans available from 500mm in diameter to 1060mm, there's a model to meet your orchard's needs.
discover more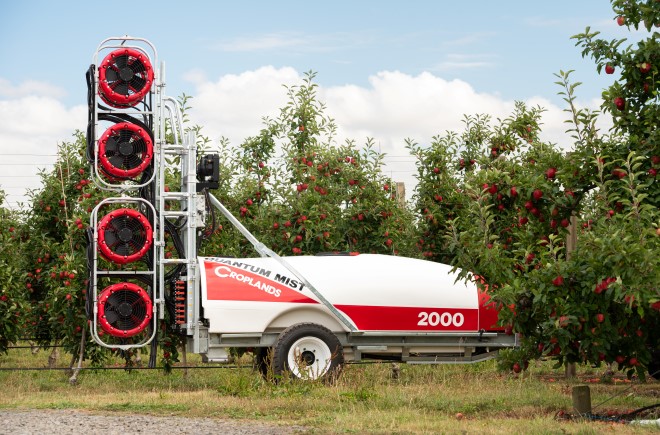 Quantum Mist Fan Sprayers
Croplands Tower sprayers are fitted with Quantum Mist hydraulic-driven fans. They deliver excellent spray coverage at high travel speeds so growers can enjoy exceptional efficiency while reducing costs.
Quantum Mist Fans are available in 420mm and 500mm diameter models, allowing for multiple head configurations to target crops more directly.
discover more
Croplands tree crop sprayer selection guide
| | Bush and Trellis | Stone and Pip Fruit | Citrus | Kiwi Fruit | Large Trees |
| --- | --- | --- | --- | --- | --- |
| Cropliner Slimline | Yes | Yes | | | |
| Avoliner | | | | | Yes |
| Kiwiliner | | | | Yes | |
| Cropliner SP Rover | Yes | | | Yes | |
| Cropliner XL | | Yes | Yes | Yes | Yes |
| CropAir 1000 | Yes | Yes | | | |
| CropAir 600 | Yes | | | | |
| CropAir 300 | Yes | | | | |
| Quantum Mist Orchard Tower | | Yes | Yes | | Yes |
| Quantum Mist Tower | | Yes | Yes | | Yes |
| Linear Tower | | Yes | Yes | | Yes |
| Hybrid Sprayer | | Yes | Yes | | Yes |
*Source: About the Horticulture Industry in New Zealand, Horticulture New Zealand