Quantum 1000 Trailed
grape sprayer
High quality and cost effective. Perfect for growers with smaller or boutique operations.
The compact 1000-litre Quantum Trailed sprayer offers the benefits of the larger Quantum models on a smaller scale. Delivering the turbulent, high volume air that Quantum sprayers are known for.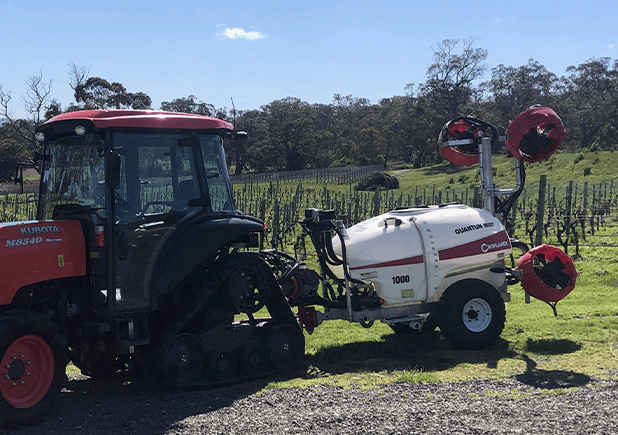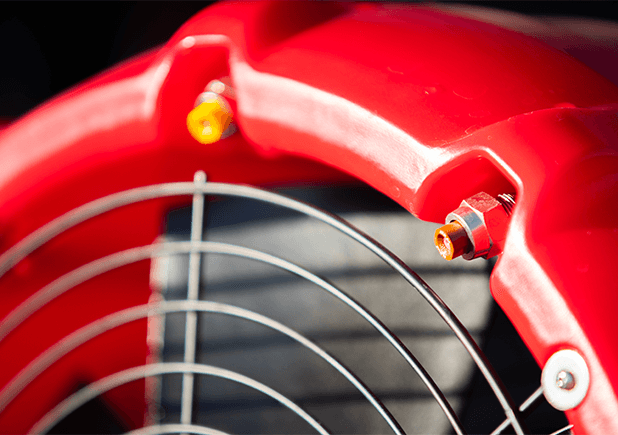 fans
Individual QM-420 fans, hydraulically driven from the tractor hydraulics. The QM-420 fan delivers turbulent, high volume air for optimum canopy penetration and coverage.
tower
Single pole tower. Adjustable fan clamping brackets for precise fan positioning to the canopy.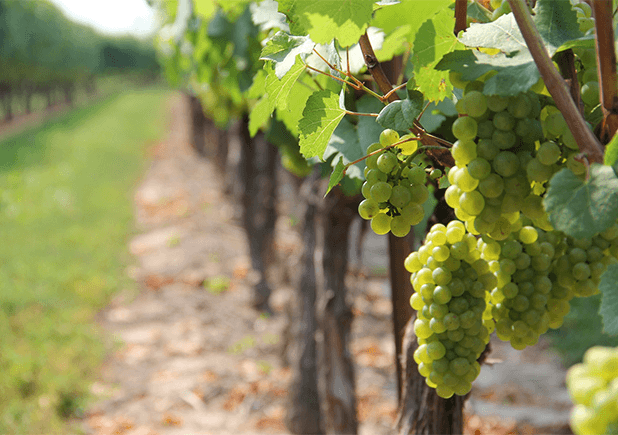 drive
Tractor driven hydraulic oil supply is standard.
pump
AR-140 LFP positive displacement pump as standard.
controls
RM-40, 2 x tap remote mounted manual control. Manual pressure regulating valve and gauge. Optional electric control upgrade.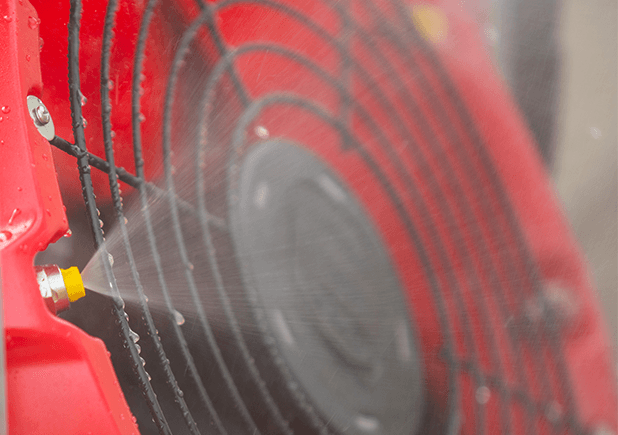 nozzles
10 x nozzles per QM-420 mm fan, available in 80, 60 and 40-degree options.
tank
High impact, UV-stabilised polyethylene 1000-litre tank fitted with separate flushing and fresh water tanks.
chassis/axle
Hot-dipped galvanised chassis with standard drawbar fitted. Optional Self-steering drawbar. Adjustable width axle fitted with 10.0/80 x 12 implement tyres.
LEARN MORE
Browse the Croplands Vineyard Spray Range for more details.
ENQUIRE NOW
| | | |
| --- | --- | --- |
| Quantum 420 Trailed | Compact vineyard sprayer | ENQUIRE |