bringing you the best spraying solutions
since 1972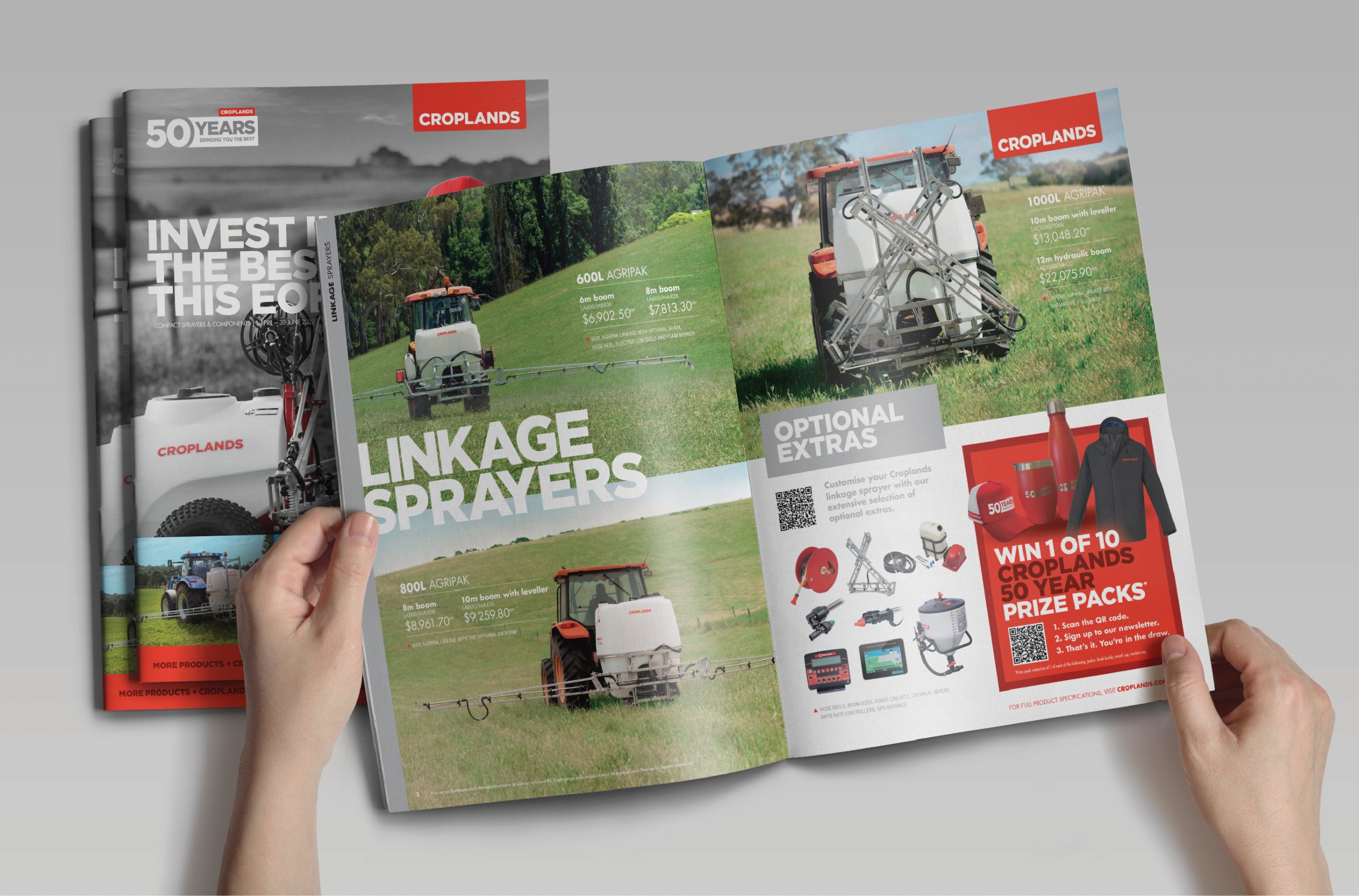 Invest in the best this EOFY
Now's the time to invest in quality spraying equipment from Croplands to ensure that you are geared up for the season ahead. Whether it's a linkage sprayer or knapsack you need, secure it now to make sure you don't miss out.
croplands eofy catalogue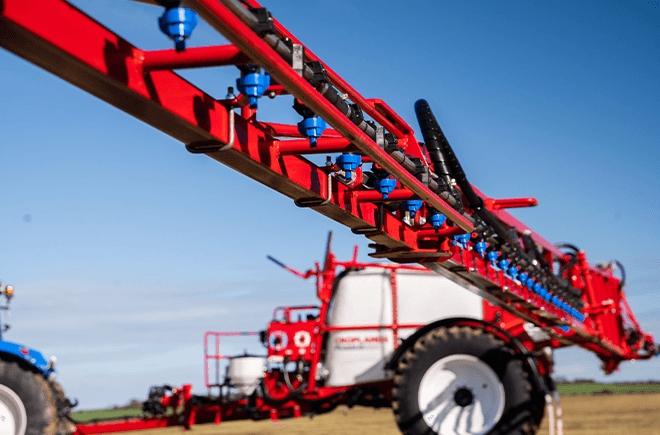 Simple, reliable, durable.
Engineered with the latest technology, Croplands spraying solutions are as highly durable as they are easy to operate. From knapsack right up to large self-propelled sprayers, our sprayers set the standard for reliability and efficiency, providing you with confidence in their performance year after year.
DISCOVER OUR product range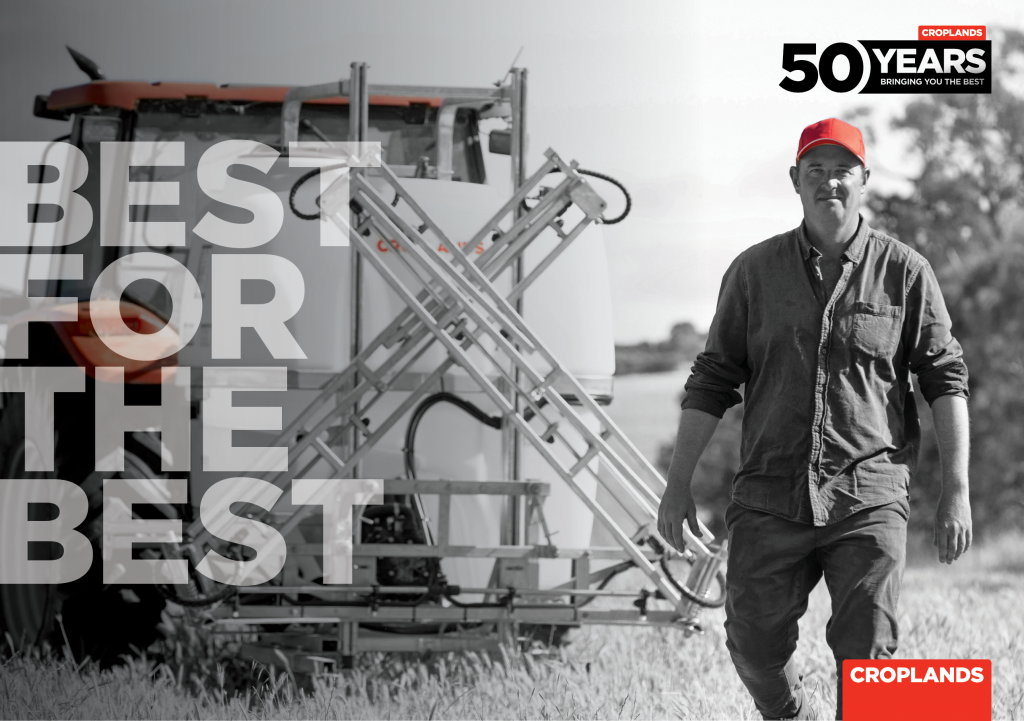 Celebrating 50 years of Croplands
For the last 50 years, we have been proudly helping Australian growers thrive. With an unwavering commitment to produce spraying solutions that are efficient, reliable and engineered to endure, we are always seeking to save you time, reduce your costs and maximise your productivity.
search parts information
Find the information you need to identify, service or order replacement parts for your sprayer.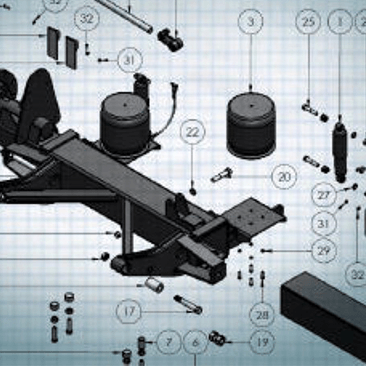 News and Events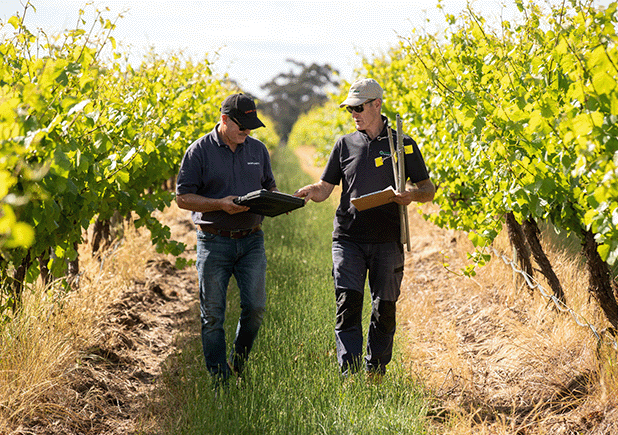 Croplands showcase Quantum spray tech at WineTech 2022
Visit the Croplands team at Winetech 2022.
Show More
Find a Croplands Dealer
You can expect the very best local support from the Croplands dealer network. With dealers located all around the country, high-quality technical support, parts and accessories are always close to hand.