Evolving for the future
Since 1972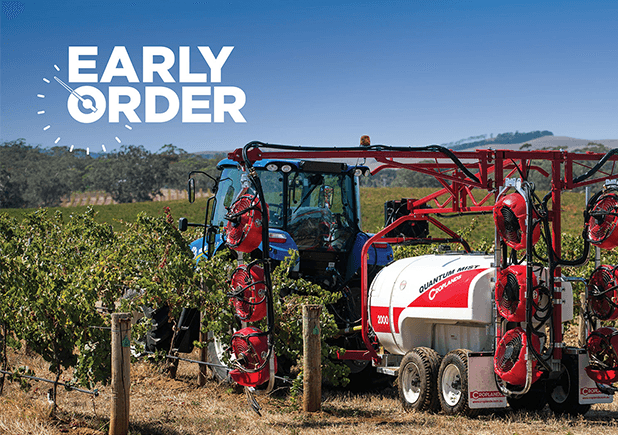 Targeting a great crop?
Croplands Horticulture sprayers deliver unparalleled coverage, performance and reliability. And with early order incentives on offer from your local dealer, there's never been a better time to upgrade.
discover more
Now's the time to buy.
With the extension of the instant asset write-off scheme, now's the time to top up on top-quality spraying gear from the Croplands compact range. Our EOFY catalogue is out now.
view our eOFY catalogue
search parts information
Find the information you need to identify, service or order replacement parts for your sprayer.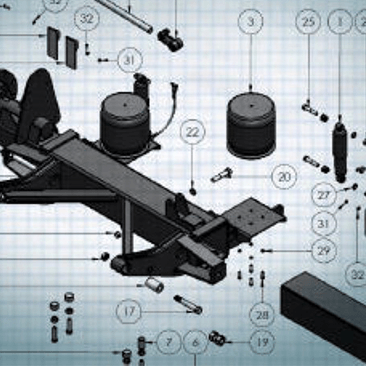 News and Events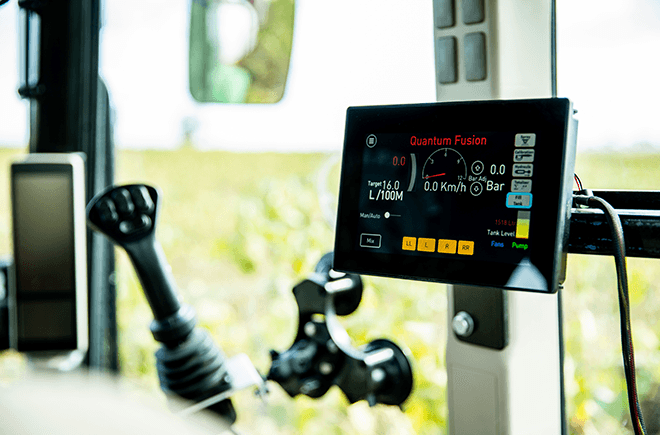 Croplands leads the way in Spray Controller Technology
Spray rate controllers are essential in achieving accurate spray application when spraying grapes.
Show More
Find a Croplands Dealer
You can expect the very best local support from the Croplands dealer network. With dealers located all around the country, high-quality technical support, parts and accessories are always close to hand.