WORLD-CLASS SPRAYING SOLUTIONS
Since 1972
Light years ahead.
When it comes to detecting, targeting and eradicating weeds, WEED-IT sets the benchmark. That's why it's the best-selling optical spot spraying system in the world. Outstanding results, even on hard-to-kill weeds.
view our WEED-IT SOLUTIONS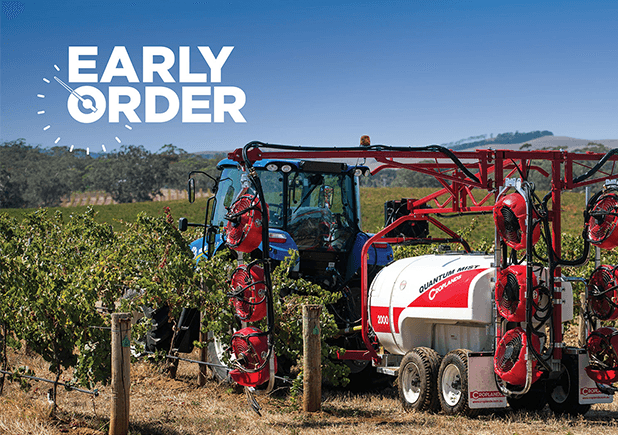 Targeting a great crop?
Croplands Horticulture sprayers deliver unparalleled coverage, performance and reliability. And with early order incentives on offer from your local dealer, there's never been a better time to upgrade.
discover more
search parts information
Find the information you need to identify, service or order replacement parts for your sprayer.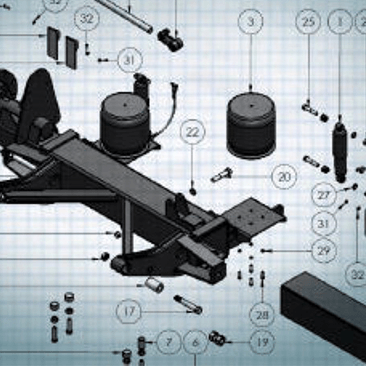 News and Events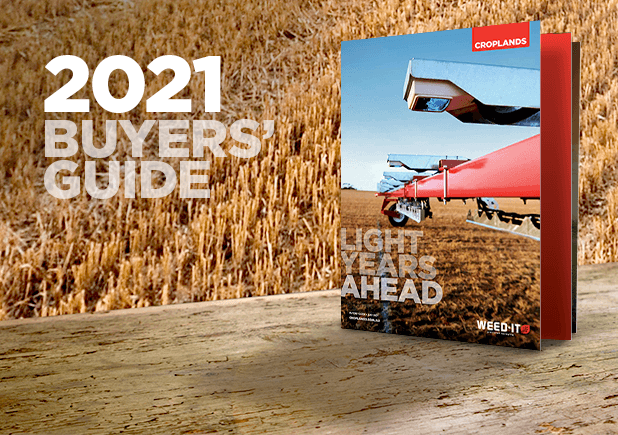 Weed management that's light-years ahead.
Outstanding results, even on hard-to-kill weeds with the world's number-one optical spot sprayer and Croplands.
Show More
Find a Croplands Dealer
You can expect the very best local support from the Croplands dealer network. With dealers located all around the country, high-quality technical support, parts and accessories are always close to hand.