bringing you the best spraying solutions
since 1972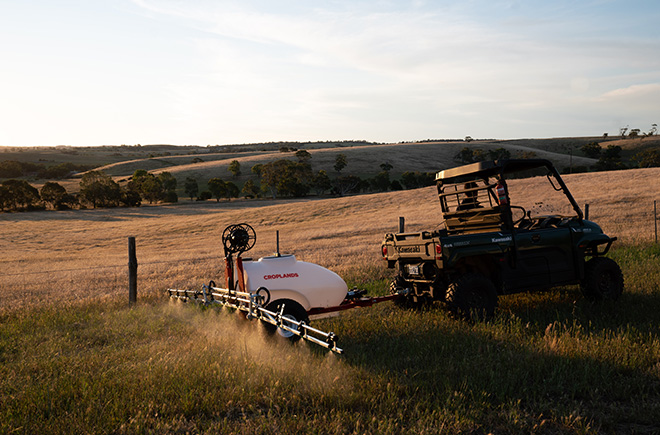 SSetting the standard for reliability.
Efficient, reliable and hard-wearing, our range of Compact sprayers is designed to provide you with the confidence to take on weed after weed. Knapsacks, Utility Sprayers, Three-Point Linkage and more.
COMPACT AND LIFESTYLE SOLUTIONS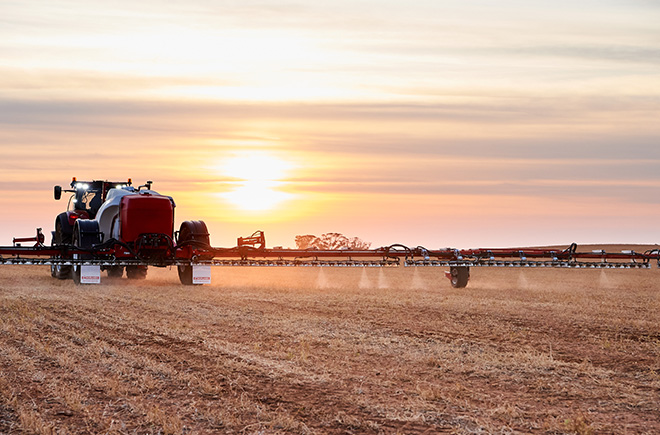 Spraying solutions to drive efficiency.
We've been building sprayers for half a century. In that time, our range has continually evolved to meet the changing needs of Australian growers. Discover our solutions today.
broadacre and horticulture solutions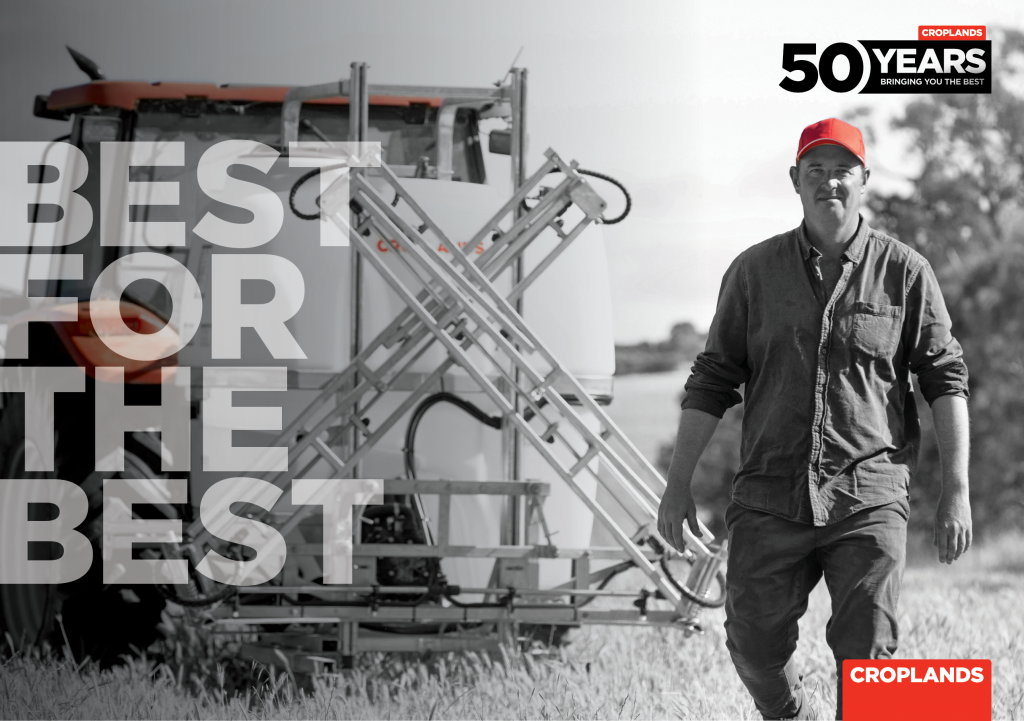 Celebrating 50 years of Croplands
For the last 50 years, we have been proudly helping Australian growers thrive. With an unwavering commitment to produce spraying solutions that are efficient, reliable and engineered to endure, we are always seeking to save you time, reduce your costs and maximise your productivity.
search parts information
Find the information you need to identify, service or order replacement parts for your sprayer.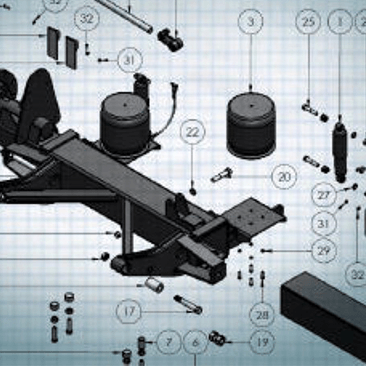 News and Events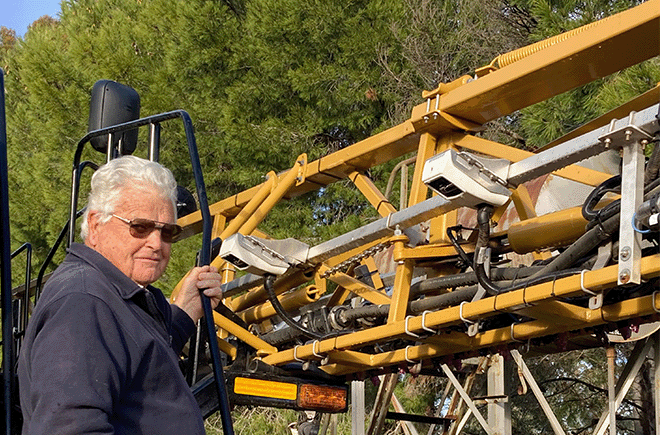 Family steps into the future with RoGator WEED-IT
Three generations of the Whykes family work their 4700-ha dryland farm west of Charlton in Victoria's Mallee region. They've just taken delivery of a WEED-IT equipped RoGator.
Show More
Find a Croplands Dealer
You can expect the very best local support from the Croplands dealer network. With dealers located all around the country, high-quality technical support, parts and accessories are always close to hand.