Lifestyle, home and garden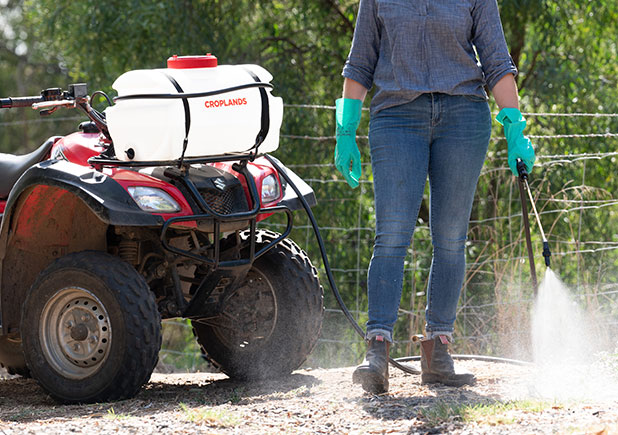 Whether you're running a small working farm, have a few extra acres or a home garden, weed management is critical to ensure your plants reach their full potential.
Croplands has a great range of reliable, cost effective and easy to use spray equipment for a variety of uses.
Croplands pressure sprayers are ideal for spray application such as weed and pest control, organic sprays, liquid fertilisers and pest oils.
selecting the right sprayer
When looking to purchase a pressure sprayer, consider the following features: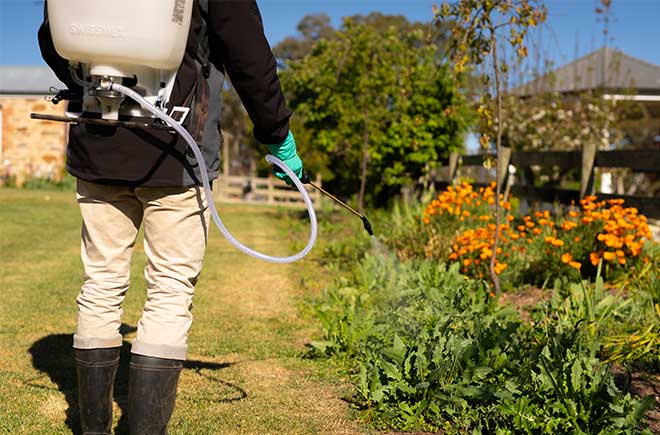 Quality and Reliability
Croplands knapsack and handheld sprayers are manufactured with high quality parts and fittings to ensure lasting performance from your sprayer. Croplands backpack sprayers all come with a durable lance with a fully adjustable nozzle to ensure your pesticide or oil application is effective.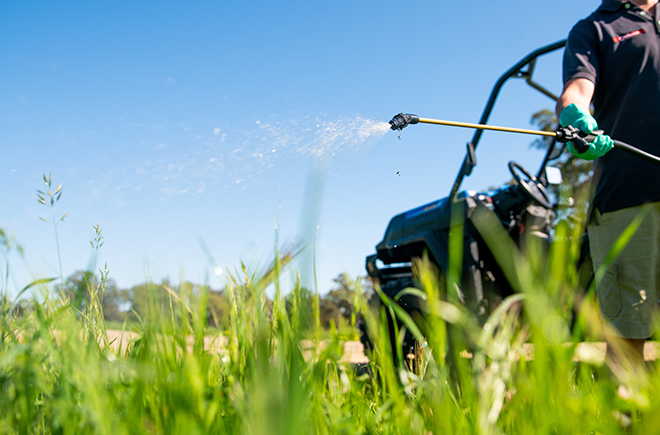 Accessories
Increase the flexibility of your sprayer with a wide range of accessories available including extension lances to reach higher trees or under the eaves of buildings, booms for larger lawns, driveways or paved areas, spray guards to prevent drift of herbicides or extra comfort with the Pakman back-protector – all designed to make your spraying jobs easier and more efficient.
explore our Lifestyle, Home and garden solutions