Compact spray range
Efficient and reliable
We've been building sprayers for nearly half a century.
Efficient, reliable and engineered to endure, Croplands range of Compact Sprayers, Accessories and Components are designed to provide you with the confidence to take on weed after weed.
Saving time, reducing costs and maximising productivity.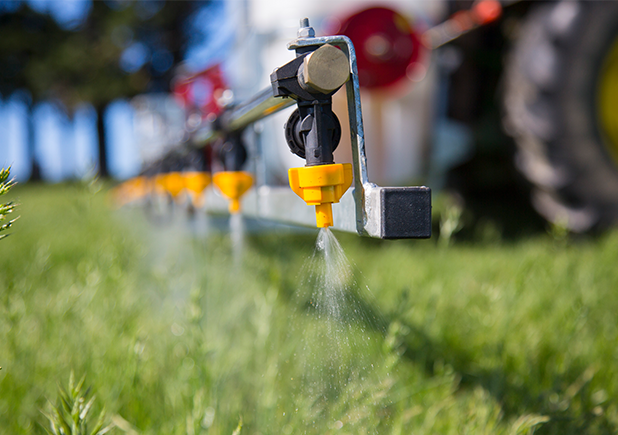 Need spraying gear?
We've got you covered with our EOFY catalogue in-store until June 30.
And with the instant asset write off extended, there's no better time to top up on top quality gear.
Explore our compact spray and components range
Compact sprayers and Components
Browse the 2021 Buyers Guide.