Compact spray range
Efficient and reliable
We've been building sprayers for half a century.
Efficient, reliable and engineered to endure, Croplands range of Compact Sprayers, Accessories and Components are designed to provide you with the confidence to take on weed after weed.
Saving time, reducing costs and maximising productivity.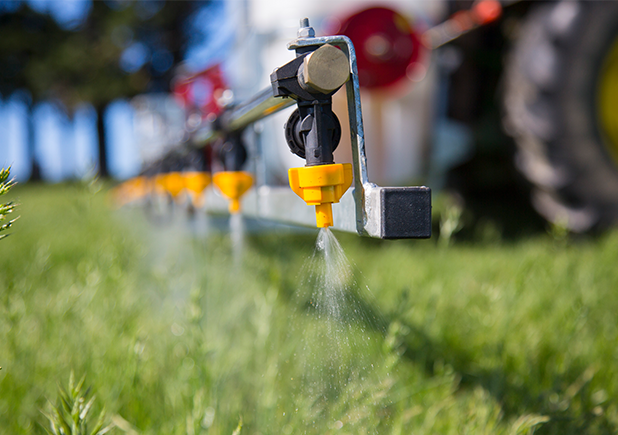 Invest in the best this EOFY.
When it comes to spraying, coverage is key. And nothing covers your spraying needs like the Croplands Compact spray range. From linkage sprayers to traymount, small trailed and handheld options, each product is engineered to exceed your expectations and take your productivity to new heights.
And with end of financial year on the horizon, now's the time to invest in the quality spraying equipment that you need to gear up for the season ahead.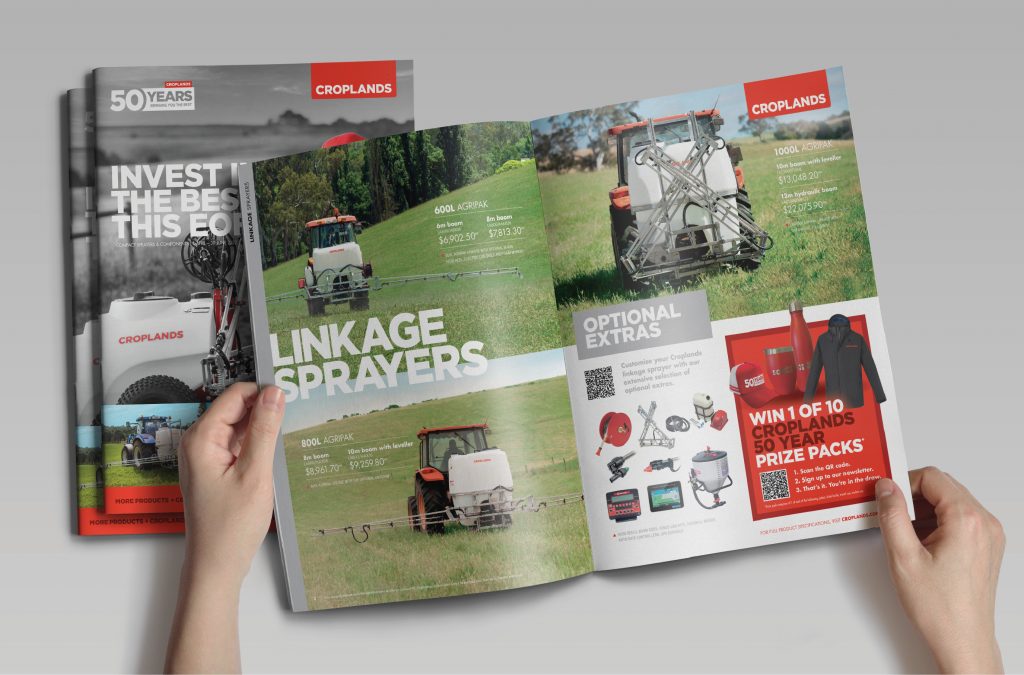 Explore our compact spray and components range
COMPACT SPRAYERS AND COMPONENTS
Browse the 2022 Buyers Guide.