Cropliner trailed
air-blast sprayers
High performance air-blast fans.
Croplands premium fan range delivers unparalleled coverage, performance and reliability. All our air-blast fans are engineered by Fieni, a global leader in agricultural fan design, manufacturing and innovation.
Croplands and Fieni have been collaborating since 1972, and together we set the standard for fan sprayer performance, efficiency, penetration and coverage. And with Fieni fans available from 500mm in diameter to 1060mm, there's a model to meet your orchard's needs.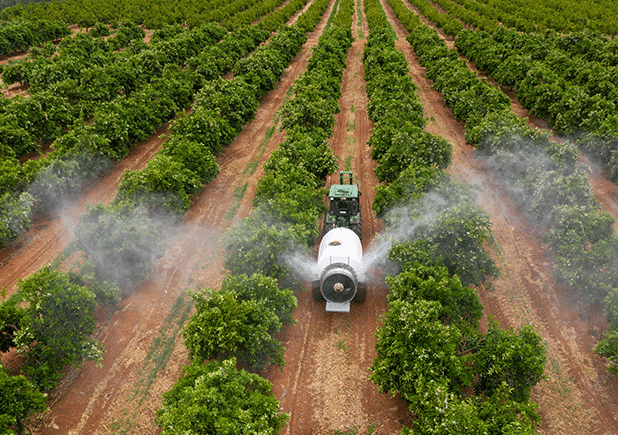 Explore the Croplands CROPLINER range