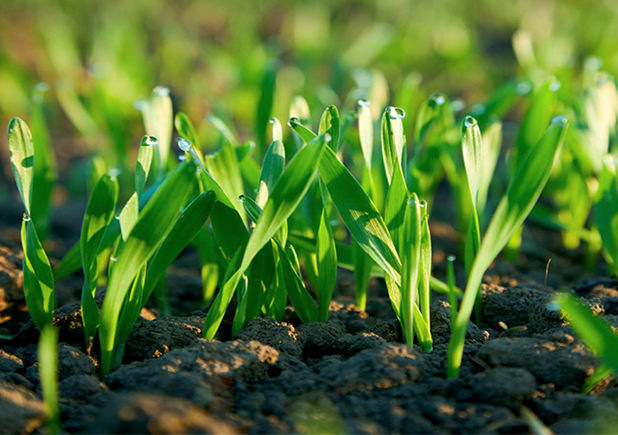 Broadacre cropping throws up some unique challenges for spray equipment.
There have been fundamental shifts in farming practices and farm sizes over the last decades, as well as a deeper understanding of environmental factors such as spray drift and herbicide resistance, all of which play an important role in selecting the right spray equipment for your farming operation.
Croplands has extensive technical understanding of these issues, as well as an excellent range of sprayers to meet your needs.
selecting the right broadacre sprayer
When purchasing spray equipment for broadacre cropping, consider the following factors to ensure you get the results you need.
explore our broadacre solutions