Magnetic Assist Technology that improves your spray.
Croplands has partnered with MagrowTec to bring magnetic spray assist technology to the Australian and New Zealand markets. MagrowTec is manufactured in state of the art facilities in Ireland. The technology is designed to retrofit on any boomspray regardless of make or model.
MagrowTec technology uses permanent rare earth magnets to expose crop protection fluid to static non-uniform magnetic fields under appropriate flow conditions. This has the impact of affecting the physical properties of the fluid that determine MagrowTec's characteristic spray droplet formation, droplet dynamics, and droplet adhesion. Critically, MagrowTec technology allows growers to use much smaller droplets without the drift and waste normally associated when using these smaller nozzles.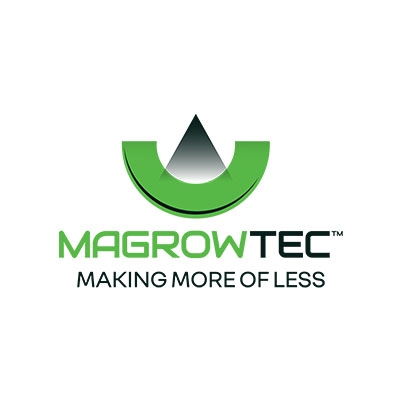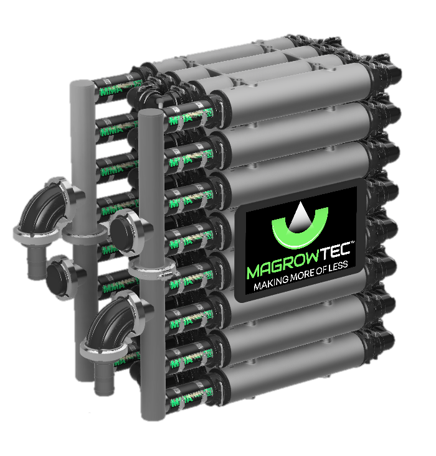 INCREASED PROFITABILITY
Reduced water rates
Reduced labour costs
Reduced energy costs
Reduced Inputs (Chemical Savings), reduced frequency of spray due to better coverage
INCREASED PRODUCTIVITY
Increased spray windows
Increased spray hours
Increased disease control
Increased yield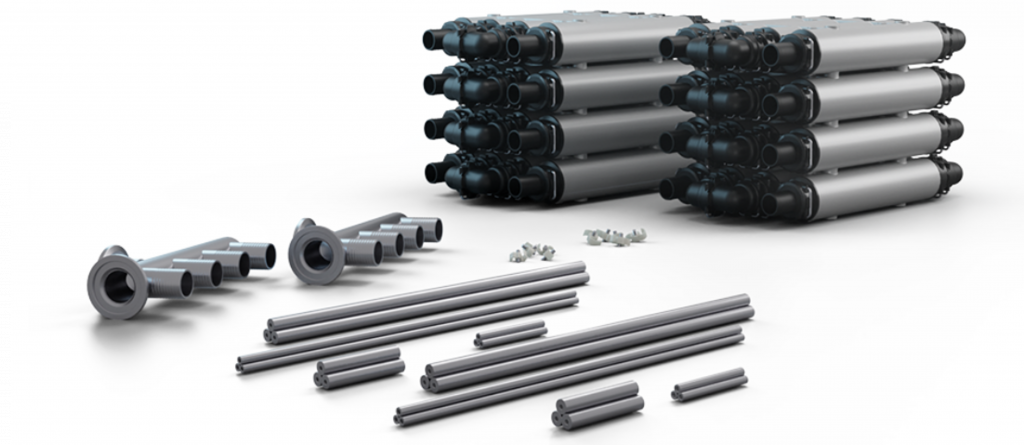 BETTER COMPLIANCE
Supports environmental legislation
Supports integrated pest management plans
Better operator health & safety
BETTER ENVIRONMENT
Reduced environmental contamination
Improved water management
Simply Add MagrowTec To Any Sprayer
Existing Croplands customers are reporting better coverage and as a result are maintaining current application rates instead of increasing them.

Jeremy Rennick, National Sales Manager, Croplands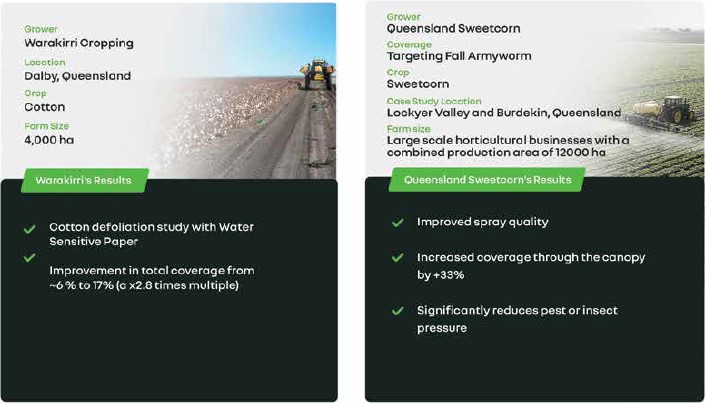 Works Across All Crops
Works on All Sprayers
No moving Parts or Maintenance