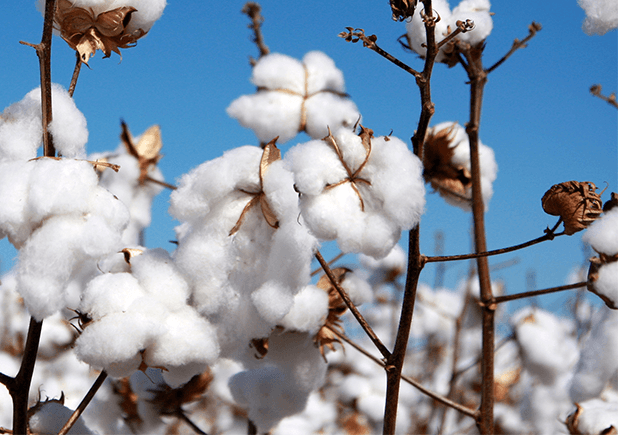 Cotton is a major commodity in Australia. In an average year, Australia's cotton growers produce enough cotton to clothe 500 million people.*
One of the major application challenges for the cotton industry is chemical drift onto surrounding cotton crops.
Whether it is from neighbouring properties or even in some instances from their own fallow spraying program, this continues to be a major issue for cotton growers and contractors.
selecting the right cotton sprayer
When purchasing spray equipment for cotton production, consider the following factors to ensure you get the results you need.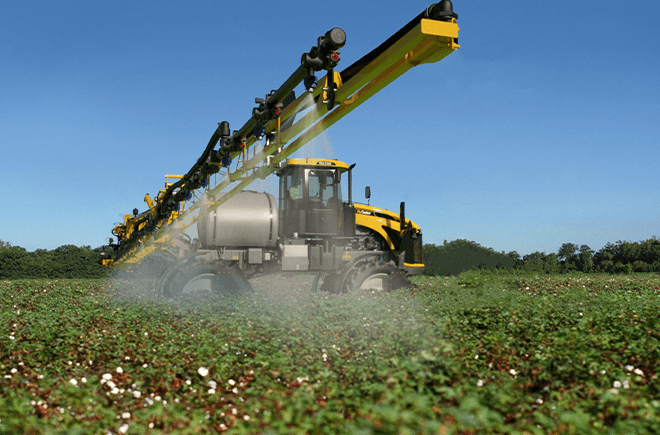 Direct Chemical Injection
Direct Chemical Injection (DCI) keeps neat chemicals separate from the main tank and injects the chemical into the sprayline at the rear of the sprayer as required. This means less waste and more flexibility in changing spray conditions.
DCI also reduces the risk of cross contamination with herbicides like 2,4-D as growers or spray contractors can use DCI in conjunction with two spray lines. For examples, the main tank and one line can be used for spraying the cotton crop with fertilisers or insecticides, while the second spray line can be used for sensitive herbicide applications.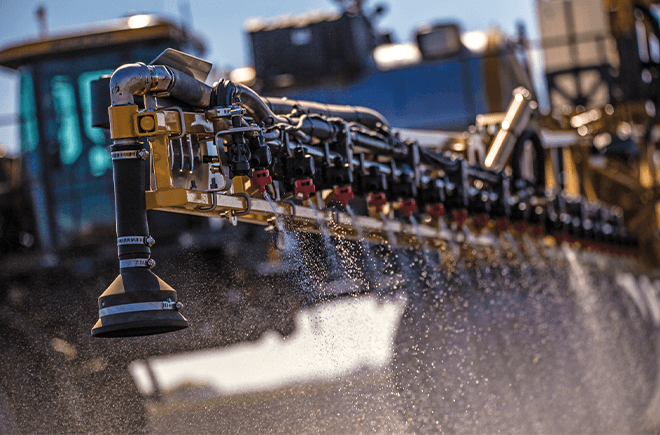 Nozzle Adaptability
Different nozzles give one of the most important advantages when spraying – adaptability.
When conditions change, the ability to change to a coarser droplet size to reduce drift is critical to keep on spraying. It also makes it easier when applying insecticides or fungicides to swap to a speciality nozzle for better coverage.
All Croplands sprayers have nozzle bodies fitted to them that can handle several nozzles and be changed over on the go, making it easy and quicker to adapt to a change in conditions.
explore our cotton solutions
*Source: Industry Overview, Cotton Australia