Get the best components and accessories for your sprayer from Croplands industry-leading components range.
Hand-selected by the Croplands team from suppliers all over the world, we are proud to bring you high quality solutions from market-leading suppliers such as Annovi Reverberi, TeeJet, Arag, Banjo, Swissmex, Raven and more.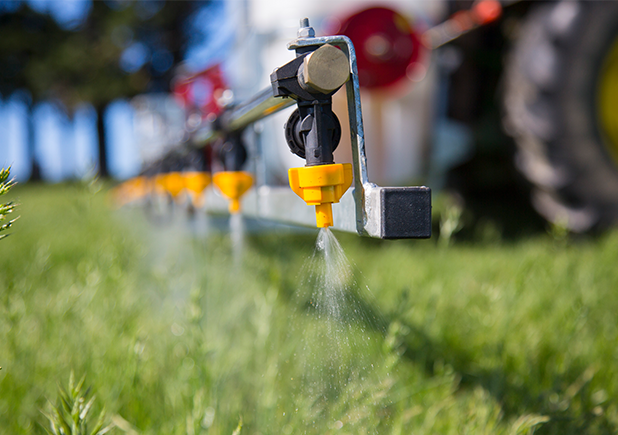 Explore our sprayer components range
Compact sprayers and Components
Browse the 2022 Buyers Guide.
MORE Components…
Boom components
Foam markers
Pump kits, parts and accessories
Fittings
Couplings
Manual ball valves
View this and more in our Compact Components guide.