Spray Guns and Lances
Hit the right target
A good spray gun or spray lance makes the job of spraying weeds much more efficient.
Choose the correct gun to suit your application and you'll be sure to hit the right targets efficiently and effectively.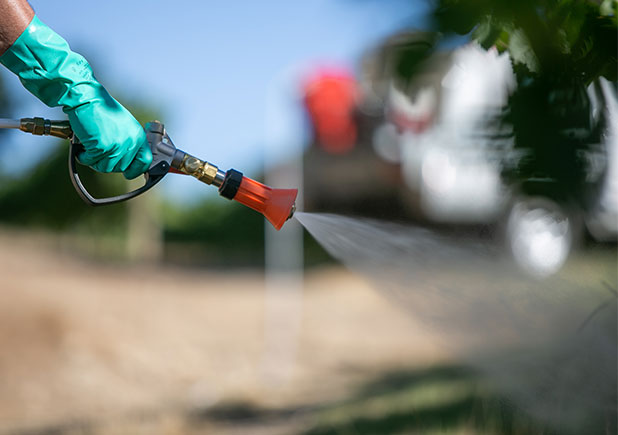 FIND OUT MORE
Browse the Croplands Compact Sprayer guide for more details and RRP.