world-class spraying solutions
Since 1972
For over 50 years, Croplands has been partnering with growers around the world to bring out the very best in their operations.
We are focussed on providing our customers with world-leading spraying solutions and unrivalled customer support that delivers above and beyond expectations.
With manufacturing and marketing operations based in Australia, New Zealand and Canada, we are continually evolving our range to meet the changing needs of our customers. We understand their challenges and work with them to produce innovative and effective solutions.
As a subsidiary of crop protection company Nufarm Ltd alongside agricultural seed company Nuseed, Croplands has a deep understanding of the importance of effective and efficient chemical application.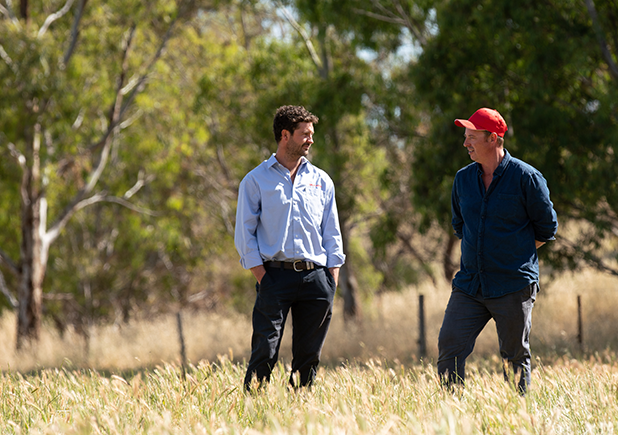 CELEBRATING 50 YEARS IN 2022
I always think of it like a pip for an apple. A pip for an apple turned into a big tree and it's feeding millions.

From a small concept, Croplands has become a real substantial business.

Miles Deck, Croplands founder
1970s
Croplands Equipment starts manufacturing and selling orchard sprayers in New Zealand under the management of founder, Miles Deck. The business expands and commences exporting to Australia and the USA.
1980s
Croplands is purchased by Nufarm Ltd and the head office established in Dry Creek, South Australia. Australian manufacturing of orchard sprayers begins.
1990s
Croplands expands footprint with offices in Toowoomba, Perth and Albury. Commences distribution of the SpraCoupe self-propelled sprayer and develops new Broadacre trailed sprayers, Stallion, Brumby and Pinto.
2000s
Croplands releases the versatile Quantum Mist range and larger capacity Pegasus Broadacre trailed sprayer range. Secures the Australia and New Zealand distribution rights for RoGator self-propelled sprayers.
2010s
Croplands continues to expand with a new partnership in St Arnaud and develops a new range of WEED-IT optical spot sprayer solutions in Australia which leads to the formation of new company, Croplands Equipment Canada.
Today
Guided by the strong values that marked our beginning, we continue to listen to our customers and evolve to deliver quality spraying solutions that maximise efficiency.
Our products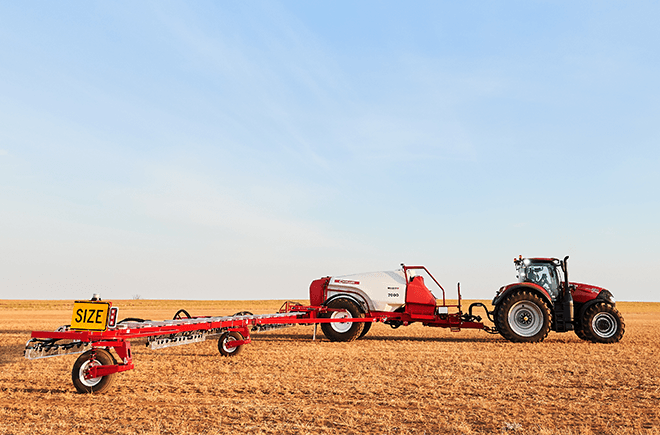 Simple, reliable, durable.
Engineered with the latest technology, Croplands spraying solutions are as highly durable as they are easy to operate.
They set the standard for reliability and efficiency, providing customers with confidence in their performance year after year.
BROWse our range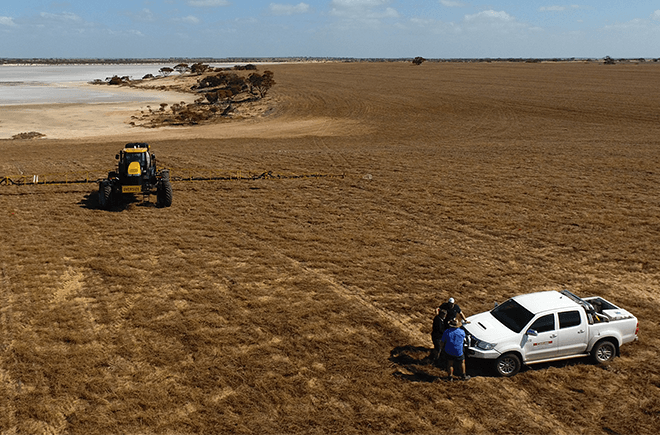 Technical support and service
Croplands technicians know your sprayer inside and out, from pump to boom. Customers can expect the very best local support from the Croplands dealer network. And with dealers and warehouses located all around the country, high-quality parts and accessories are always close to hand.
find a croplands dealer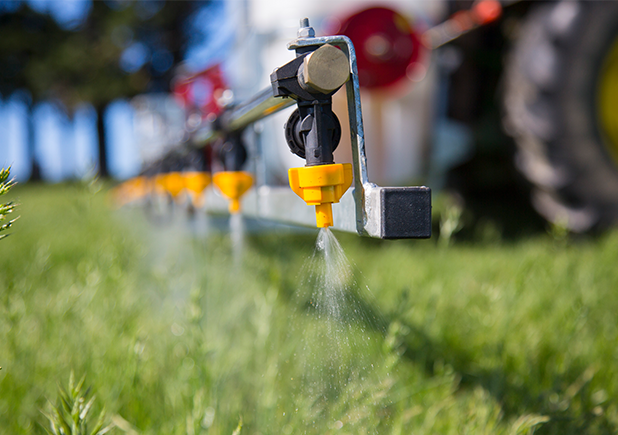 CROPLANDS SUPPLIERS
supplying the world's best
From our small-scale spraying solutions and components right up to the largest of self-propelled sprayers, Croplands carefully selects and sources products from around the globe to deliver first-class productivity and efficiency.
CROPLANDS Careers
Check out our current open opportunities on our careers page. Or alternatively, you can also get in touch with us to ask about future opportunities.