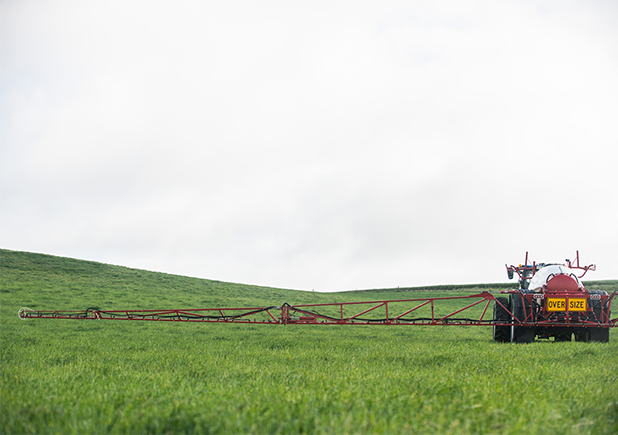 Pastures play an important role in agricultural enterprises across the country and are one of Australia's biggest crops.
Establishing and maintaining pastures can deliver increased productivity and profitability on farm, providing a cost-effective feed source for mixed farming operations.
Whether applying plant growth regulators, pesticides or liquid fertilisers, our team can help ensure you get the right sprayer for your property.
selecting the right pasture sprayer
Engineered with the latest technology, our sprayers are as highly durable as they are easy to operate. They set the standard for reliability and efficiency with features including:
explore our PASTURE solutions