Precision Agriculture
on the right track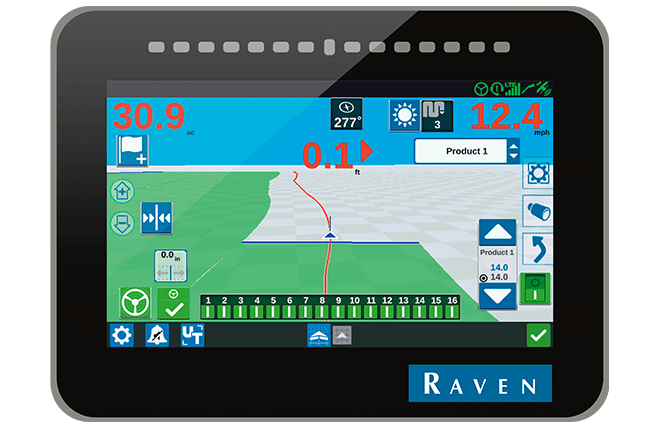 Raven CR7 System
Raven CR7 system with a 7" field computer with 500S GPS receiver. Customisable in-job layouts, ISO universal terminal and task controller capabilities, optional external GPS, compatible with direct injection, multi-product control including variable rate liquid, dry, and NH3 applications, slingshot – ready for file transfer, remote support, and OTA software updates.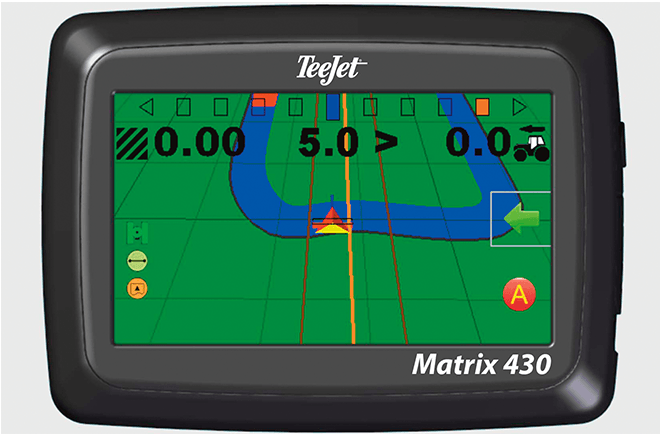 Matrix 430 System
Portable, simple guidance Matrix 430 system for use in agriculture. 110mm (4.3") full colour, high-contrast touchscreen with on-screen numerical prompts. Guidance options include straight A-B, curved A-B, circle pivot and last pass. Handy return-to-point and boundary functions standard. Area counter displays applied area during operation and elapsed time counter measures current job-time. Standard with patch antenna for use where satellite reception is good. Optional 90-02720 antenna.
FIND OUT MORE
Browse the Croplands Compact Sprayer guide for more details including model specifications and RRP.