PRODUCTS
EFFICIENT SPRAYING SOLUTIONS
Croplands Equipment manufactures and distributes quality spraying solutions designed to maximise on-farm productivity and efficiency.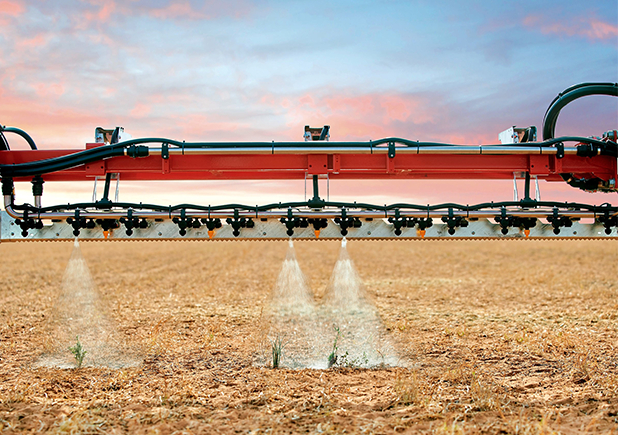 WEED-IT Optical Spot Spraying
Next generation weed control, proudly distributed in Canada by Croplands Equipment.
Discover more
Explore our other solutions
While our main focus in Canada is on WEED-IT optical spot spraying, in our other markets we manufacture and distribute sprayers of all types and sizes. Browse our Australian product categories below.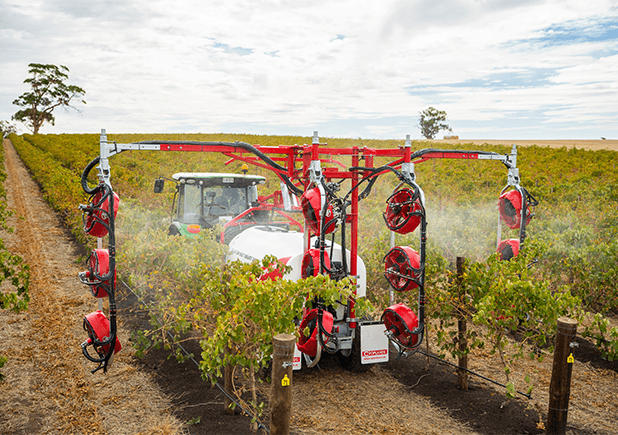 Horticulture Fan Sprayers
Quantum Mist Vineyard Sprayers
Quantum Mist Tower Sprayers
Cropliner Air-blast
CropAir
BROWSE RANGE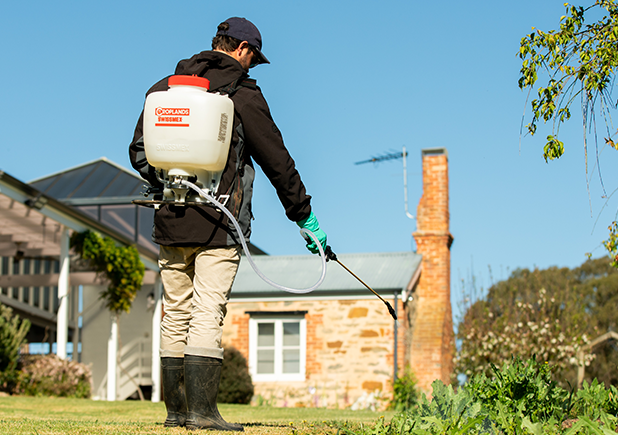 Compact Sprayers and Components
Linkage and Utility Sprayers
Application Tools
Sprayer Components
Chemical Handling
BROWSE RANGE