Horticulture Nozzles
Hit the right spot
Coverage is the key.
When it comes to disease control in vineyards and orchards, spray coverage is key.
Croplands proudly distribute a range of high quality horticulture nozzles to suit a variety of spraying applications.
Browse our nozzle selection below.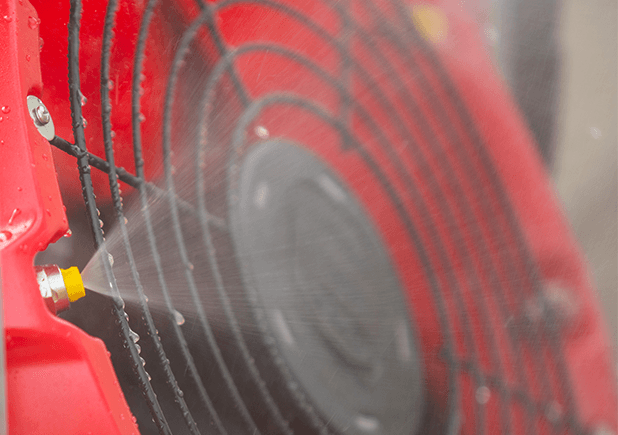 find out more
Browse the Croplands Compact Sprayer guide for more details including available sizes, RRP and more.