Croplands spray controller technology
25 May 2021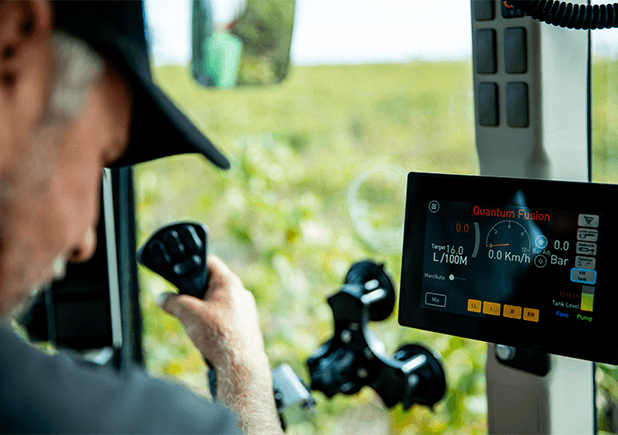 At Croplands, we recognise the important role that spray rate controllers play in accurate spray application.
Spray rate controllers have long been acknowledged as essential in achieving accurate application when spraying wine grapes.
Like all technologies, spray controller capabilities are rapidly evolving to meet customer demands and industry requirements.

Andrew Germein, Croplands Horticulture Product Lead
Coverage mapping or "proof of placement" is becoming more common across the viticulture industry.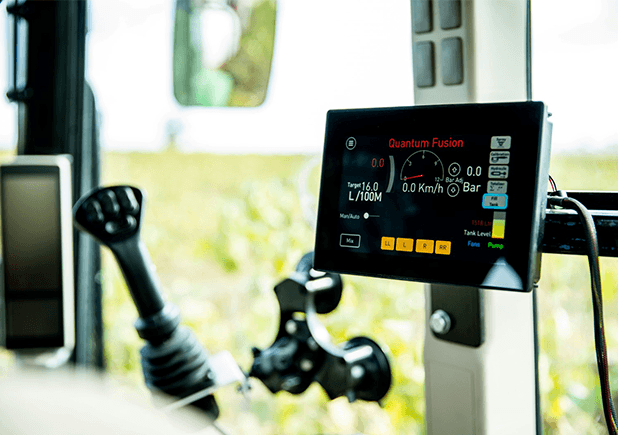 In 2019 Croplands released a new Fusion control system which is standard on its Premium Smart Spray model range.
Using a colour touch screen and integrated electronic joystick, the Fusion controls both sprayer and hydraulic functions eliminating the need for multiple control boxes in the cab.
A NuPoint 850 data management system can be added to record spray coverage and rate applied at travel speed.
This data collected forms the basis of an electronic spray diary, with the business manager able to generate spray jobs which are sent to the operator's smart phone.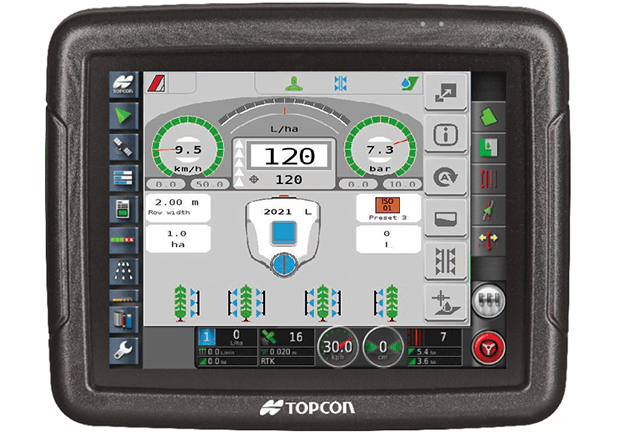 Released for 2021 is the ARAG IBX-100 ISOBUS controller system.
It too controls spray and hydraulic functions, can map spray coverage and auto section control if suitably optioned.