croplands horticulture range 2022
01 APril 2022
It's been 50 years since the first Croplands sprayer made its way onto an apple orchard in New Zealand. The Croplands 50th Year Horticulture range continues to build on the promise that was set all those years ago: spraying solutions that are efficient, reliable and engineered to endure.
From the iconic Cropliner air-blast sprayer right up to the Quantum Ultra Tower and Quantum Smart Spray vineyard sprayers, the team at Croplands is always seeking to save customers time, reduce costs and maximise productivity.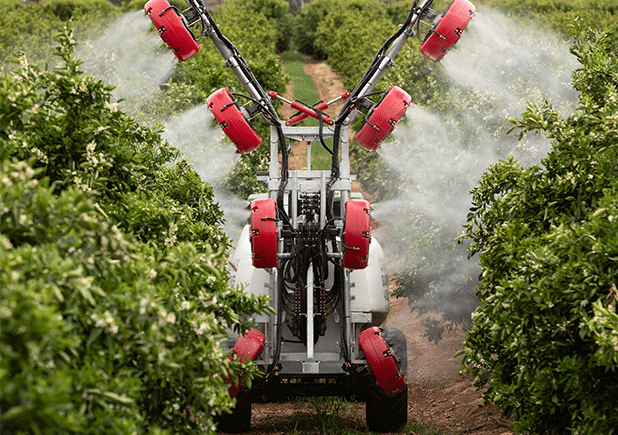 To be the best, you need to test.
In addition to the continuous improvement of our sprayers, we also undertake extensive field testing and validation to ensure our products perform to the highest standards.
Croplands Horticulture Product Lead, Andrew Germein, believes strongly in the need to test and validate.
"When is comes to disease control in vineyards and orchards, spray coverage are performance efficiency are key," he says.
"To assess the performance of Croplands sprayers, we have recently embarked on an extensive sprayer testing program,"
"Conducted with independent industry involvement to ensure integrity, sprayer coverage was tested and validated for a number of Croplands models and fan types," says Mr Germein.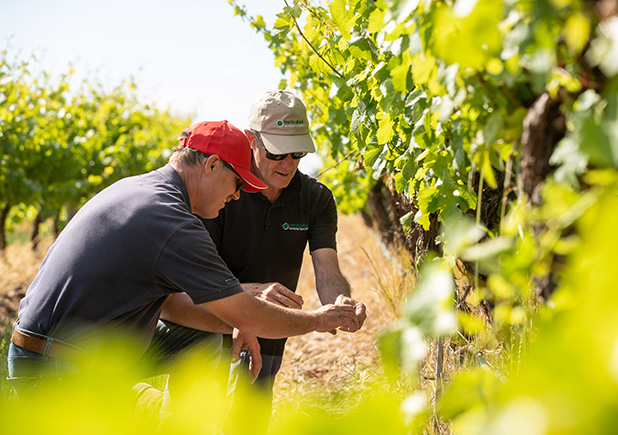 The benefit to Croplands' customers will be immense as the extensive data collected will underpin a new catalogue of Product Operating Guides, digital materials, and tools.
View 2022 Croplands HORTICULTURE Spray RangeS
Vineyard Guide
Tree Crop Guide
EXPLORE CROPLANDS HORTICULTURE FAN SPRAYERS