Broadacre Nozzles
Hit the right spot
Nozzle selection plays a critical role in precision spray application and spray drift management.
Croplands range of broadacre nozzles has been carefully selected to provide nozzle options to suit every step of the cropping program – from pre-plant to emergence and back to fallow.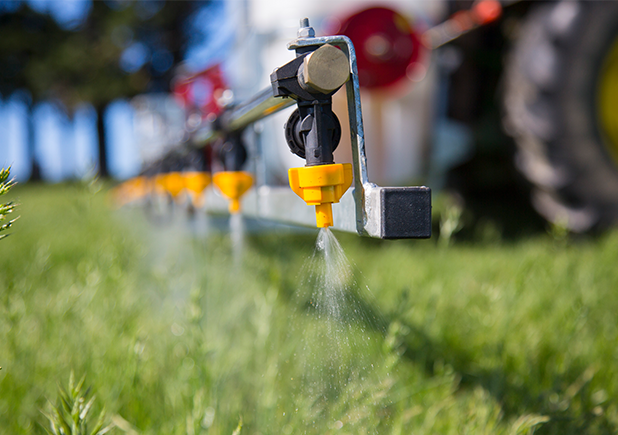 find out more
Browse the Croplands Compact Sprayer guide for more details including nozzle flow, spray quality chart, available sizes and more.