Quantum Mist Horizon
row crop sprayer
Targeted, variable air for excellent disease control in difficult to spray horticultural, vegetable and row crops.
Featuring the industry-leading Quantum Mist axial fans, the Quantum Mist Horizon produces the same high-volume, turbulent and directional air as our best-selling trailed fan sprayers with the added flexibility of a three-point linkage configuration.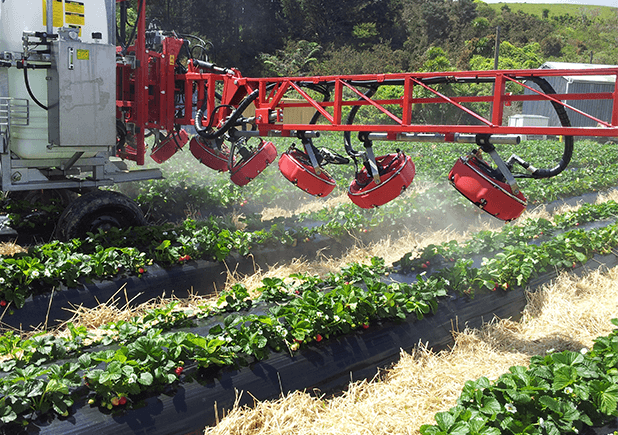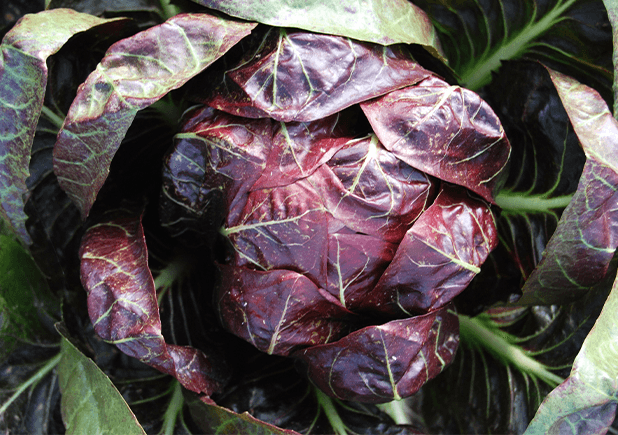 fans
Five individual Quantum Mist axial type fan heads in 420mm or 500mm sizes, plumbed hydraulically in series using oil supply from the tractor, controlled via a soft-start and oil control plus distribution block to the fans.
drive
Tractor PTO driveshaft to pump. Driveshaft supplied.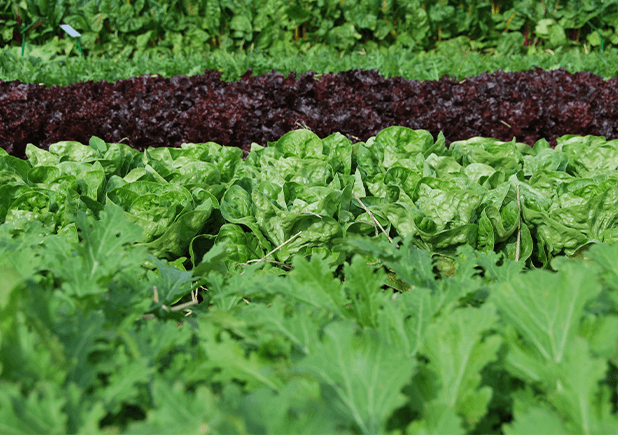 pump
Standard pump for all units is an AR-140LFP (132 L/min), 0–15 bar triple diaphragm pump
controls
Remote mount, five outlet, UCM controller with pressure gauge and pressure adjustment.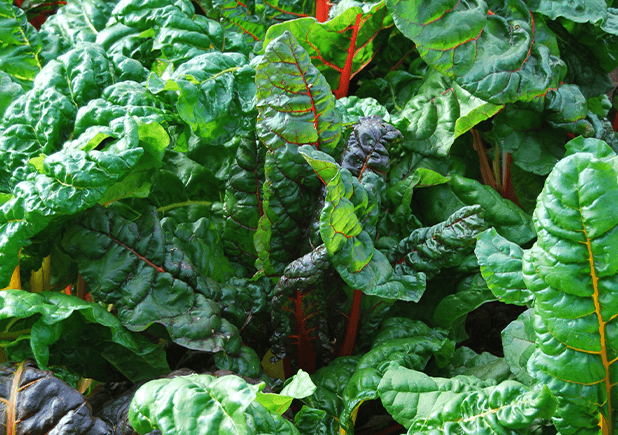 nozzles
500mm fan fitted with eight nozzle bodies and ALBUZ hollow cone nozzles 60º and 80o brown and yellow fitted as standard
420mm fan fitted with dual spray rings. Five nozzles per spray ring – ten nozzles in total. Manual shut off valve fitted to each spray ring for low, medium or higher volume rates.
tank
800 or 1000 litre polyethylene tank with main access lid, filling strainer and drain outlet. Integrated hand-wash tank (15 litre).
chassis
Heavy duty galvanised frame with cat. 1 and 2 linkage points on 800 litre and cat. 2 and 3 on 1000 litre.
boom
Galvanised hydraulic 'x-fold' boom is plumbed standard to fold simultaneously (optional left/right fold). Manual locking self-levelling device integrated into centre-section. Optional hydraulic height adjuster and airbag boom suspension .
ENQUIRE NOW
| | | |
| --- | --- | --- |
| Quantum Horizon | Fan sprayer | ENQUIRE |