Magnetic Assist Technology that improves your spray.
MagrowTec is a spraying technology that helps farmers grow more by using less. The system gives better coverage than conventional crop spraying systems and also reduces spray drift by up to 70%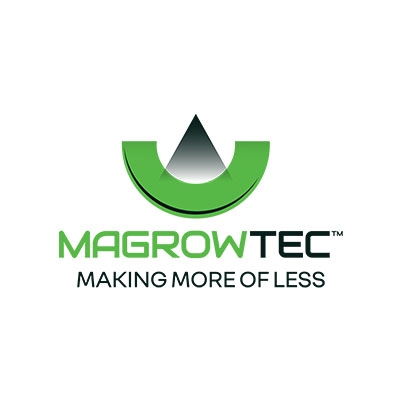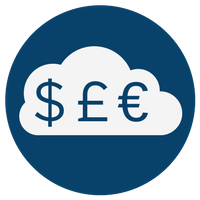 INCREASED PROFITABILITY
Reduced water rates
Reduced labour costs
Reduced energy costs
Reduced Inputs (Chemical Savings), reduced frequency of spray due to better coverage.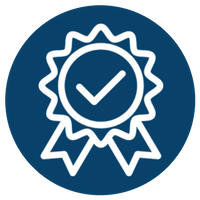 INCREASED PRODUCTIVITY
Increased spray windows
Increased spray hours
Increased disease control
Increased yield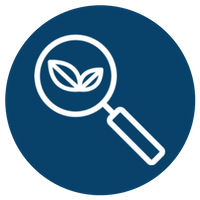 BETTER COMPLIANCE
Supports environmental legislation
Supports integrated pest management plans
Better operator health & safety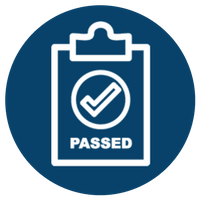 BETTER ENVIRONMENT
Reduced environmental contamination
Improved water management
Simply Add MagrowTec To Any Sprayer