Targeting a great crop?
Order now for spring delivery
Croplands Horticulture sprayers deliver unparalleled coverage, performance and reliability.
And with early order incentives on offer from your local Croplands dealer now, there has never been a better time to invest in the market-leading quality of a Quantum Mist, Cropliner or CropAir sprayer.
Order now to secure your sprayer for the new spray season.*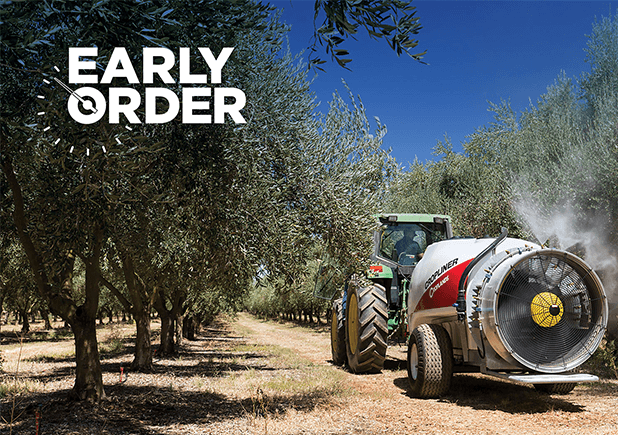 Explore our HORTICULTURAL sprayer Range
VITICULTURE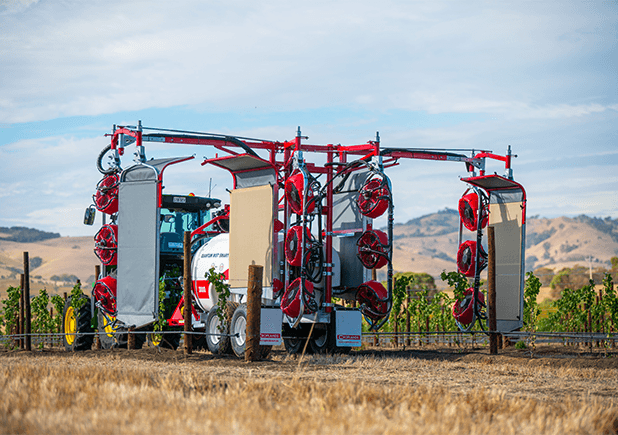 Quantum Mist Vineyard Sprayers
The ultimate performer in grapes. Available in single, two or three row spraying configurations.
Show More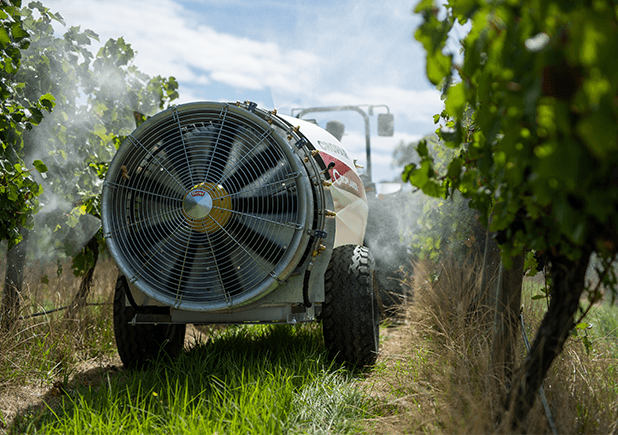 CropAir Sprayers
High-quality and cost-effective compact air-blast sprayers ideally suited to growers with smaller or boutique operations.
Show More
HORTICULTURE
*Terms and conditions apply. See your Croplands dealer for early order and estimated delivery details.